RYCO is looking for a Finance and Administration Officer
The Finance and Administration Officer (FAO) will be responsible for finance management, accounts maintenance, budget control and for coordinating logistics and broad administrative support functions, which may include supervision and execution of administrative tasks.
Applications can be submitted by e-mail only. If you are interested in this position and fulfill the criteria, please send your application containing all necessary documents by email to office@rycowb.org no later than 27th July 2017 by 18:00 (Central European Time). Applications received after the given deadline as well as those not accompanied by the necessary documents will not be considered.
Open Call can be downloaded here.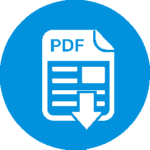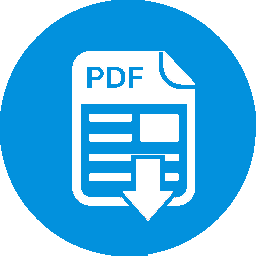 Application Form can be downloaded here.