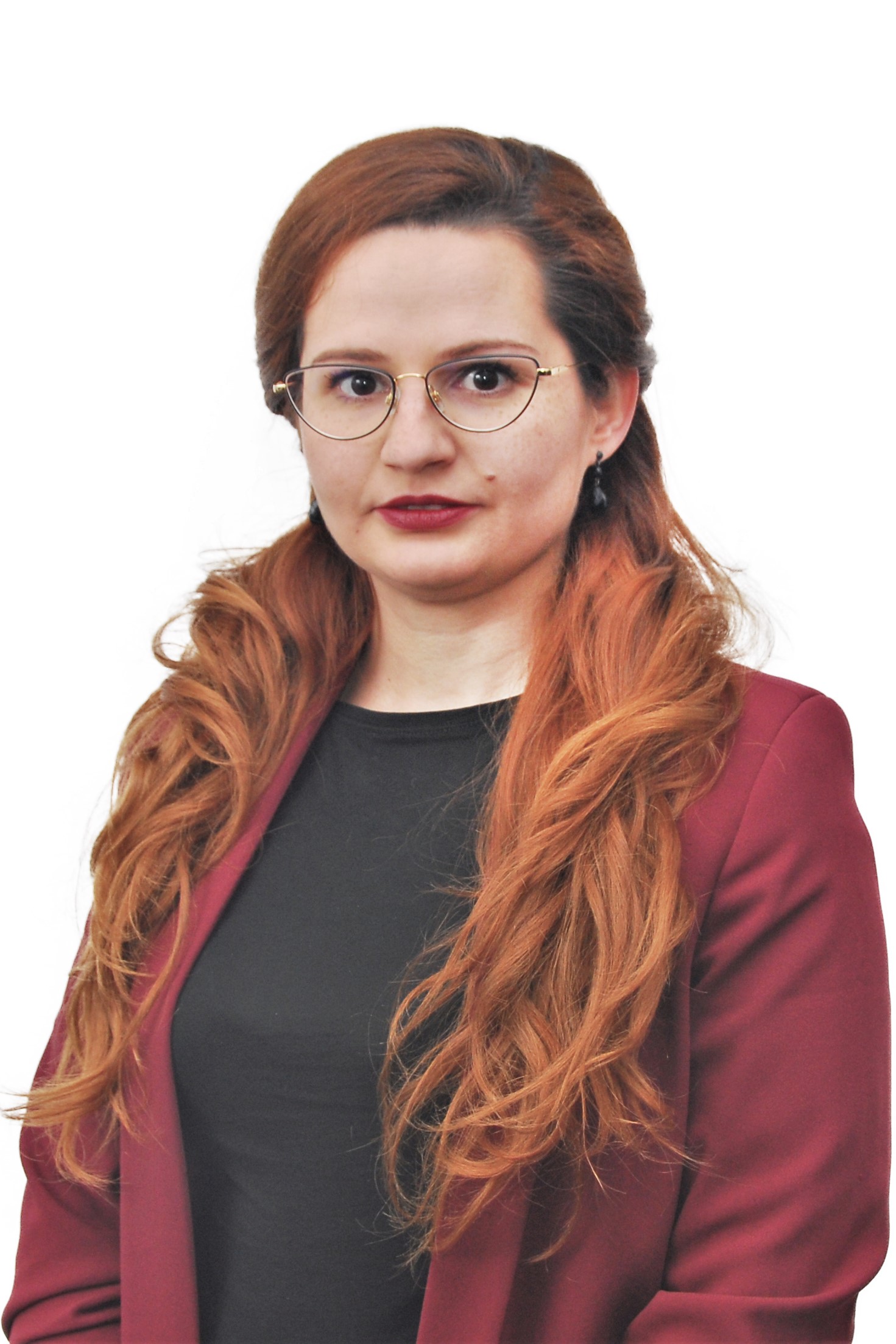 Accountant
Ms Gjini holds a degree in Finance and Accounting from the Economic Faculty at University of Tirana. She has an experience of ten years as an accountant in the private sector in Albania.
During her studies, she has been a part of numerous local NGO projects and took part in a scientific conference publishing a paper on the perspective of Euro in the Albanian Economy.
Her portfolio holds a wide range of training activities from VAT to the National Accounting Standards and Financial Reporting, which have contributed to her having a broad professional expertise in the respective fields. Her experience in the private sector varies from the auditing office to the oil and gas sector and in the legal sector recently as an accounting manager. During her work, she has also been engaged on USAID projects, where she has served as a financial officer.
From December 2016 Ms Gjini is a certified tax expert. She has an artistic eye and love for photography. She is a self-taught digital designer with a strong sense of crafting.
---