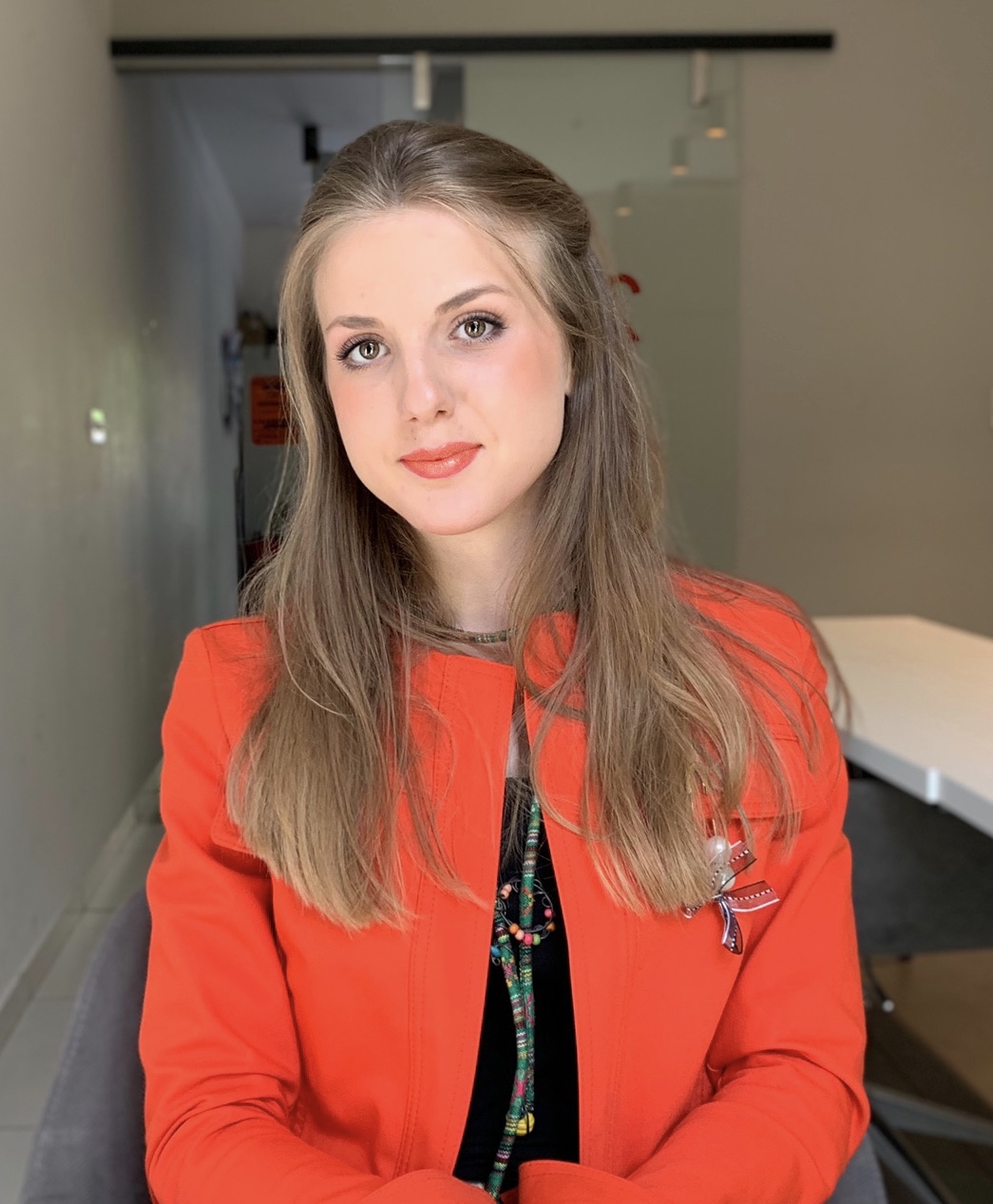 Youth Representative of Montenegro
Ms Andrea Mićanović is a student of the Faculty of Law (University of Montenegro), currently studying at the Faculty of Law of the University of Ljubljana. Andrea is a holder of both the University Student Award and the Capital City Student Award, and she is this year's scholar of the Konrad Adenauer Foundation.
She has been active in the field of youth policy from her early age, firstly being the PR Manager of the High School Students Union of Montenegro, and then the President of the Governing Board of the same organization. Ms Mićanović was the Program Coordinator at the Youth Centre in Podgorica for two years, working with young people on a daily basis within the framework of non-formal education. She has held numerous workshops and trainings for youth from both Montenegro and across the region. As a representative of youth of Montenegro, Andrea has participated in many international conferences, youth summits and forums, such as the UN Economic and Social Council Youth Forum in New York in 2017, and the UN Office on Drugs and Crime Youth Forum in Vienna in the same year.
---