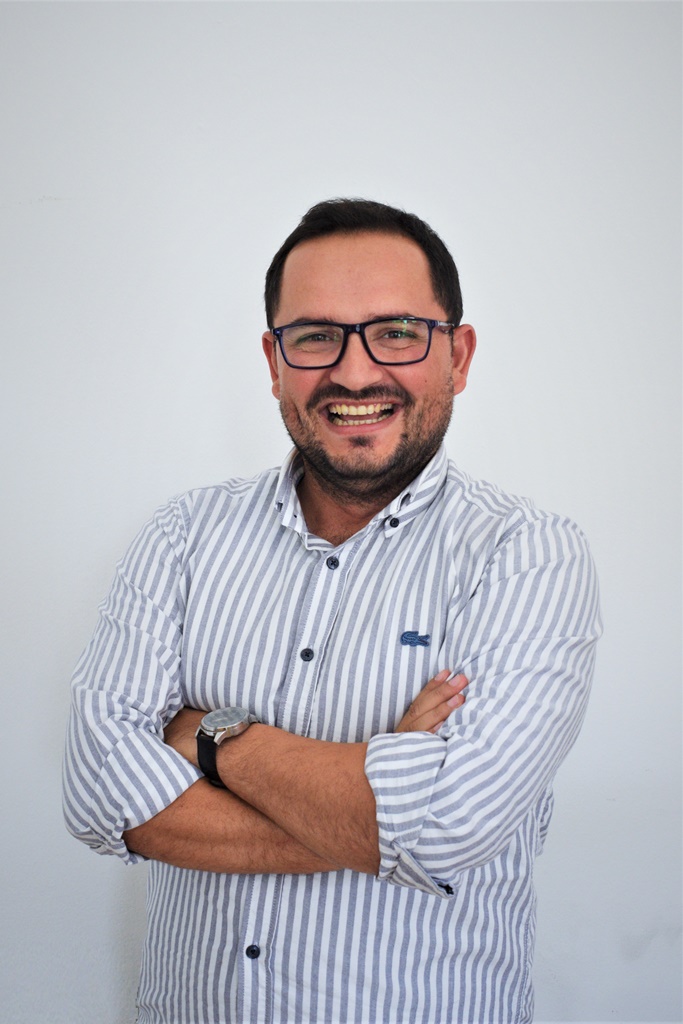 Program Coordinator
Mr Rexhepi is a Ph.D. candidate at South East European University in the field of Political Science. His dissertation topic is related to youth policies in the Western Balkans 6, their harmonization with youth policies in the EU, particularly in emphasizing the phenomena of "brain drain". In 2013, Mr Rexhepi finished his master studies in the field of Diplomacy and International Relations in the topic "Common foreign and defense policy of the EU after the Lisbon Treaty – Case study of Libya". 
He has 12 years of experience in CSOs as the Program Coordinator at "Center for Education and Development" where he managed, led, and implemented projects supported by different donors, both national and international, and monitored and evaluated different projects' components. In June 2018, Mr Rexhepi was appointed as the Coordinator for Higher Education and Project Officer for Strategic Partnership in the fields of higher education and school education at the National Agency for European Educational Programmes and Mobility in North Macedonia. 
He designed and delivered more than 200 trainings in the topics of intercultural dialogue, conflict transformation, mediation, peacebuilding, youth participation, job-seeking skills, project cycle management, financial and budgeting management, communication skills, teamwork and leadership, pool of assessors, mentoring schools how to write projects, etc., where more than 3000 young people were involved in the work expertise. During his professional career, Mr Rexhepi initiated the establishment of 6 local youth councils in 6 municipalities and he designed and delivered the training for fundraising and created the local youth strategy.
---