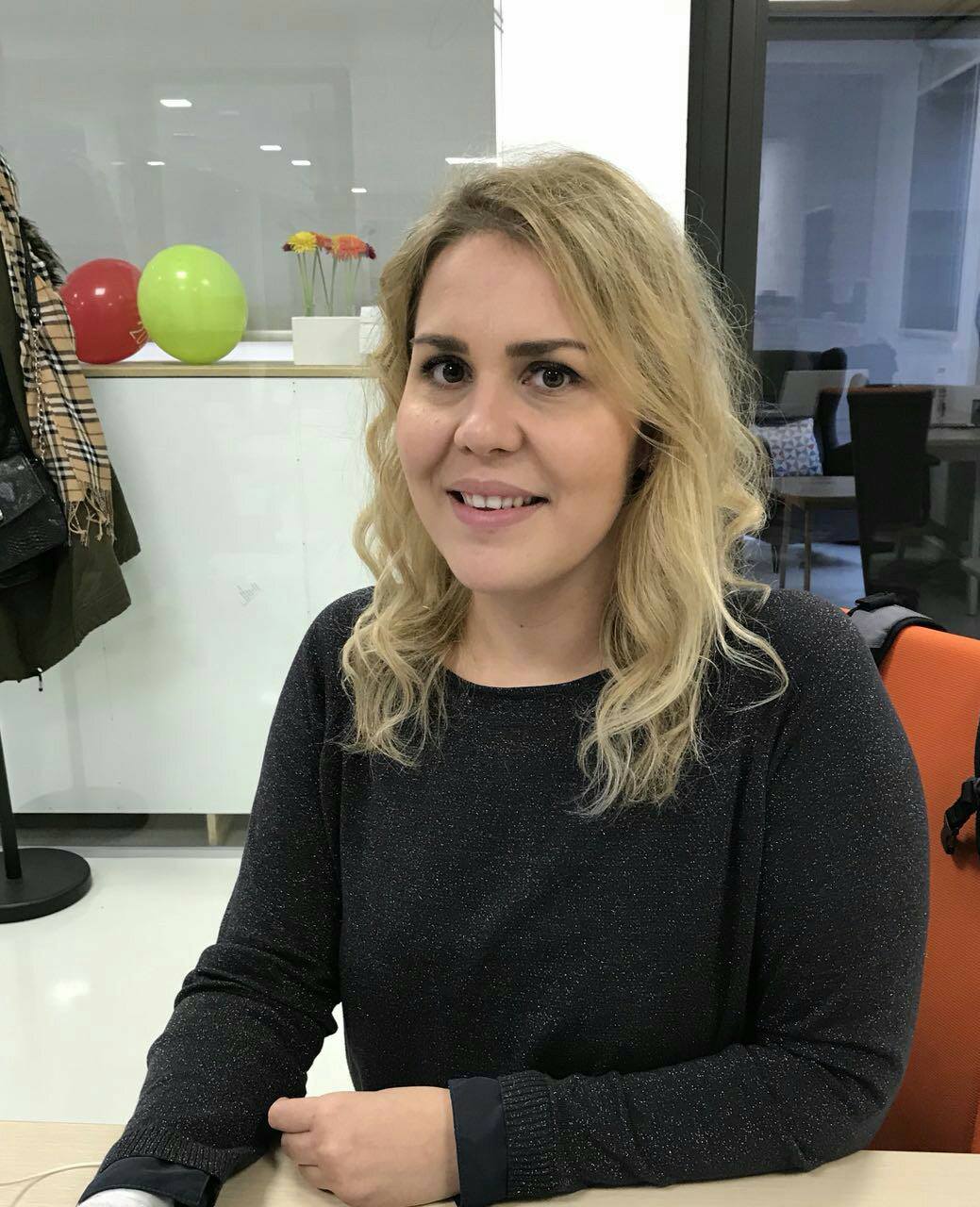 Head of Local Branch Office, Sarajevo
Ms Bukva holds BA in Law and is currently working on her master's thesis in International Criminal Law, University of Sarajevo. Her previous work is focused on youth empowerment and youth education as well as advocating for prevention and ending violence against women and girls. She is certificated youth trainer for Human rights and gender equality.
From 2009, she has been active in NGO sector, in Institute for Youth development KULT where she worked for several years as Project Officer on different project initiatives of youth empowerment, youth work, dialogue with government institutions and gender issues. Ms Bukva worked for British Council of Bosnia and Herzegovina on programs for arts, education and society. In the past two and a half years she has been working as a Resource center's Coordinator in TACSO VESTA Resource center, managing the communications and project activities of technical assistance to CSOs.
Her fields of interest are social media and communication. She is a storyteller and enjoys writing about ordinary life stories. Believes in power of unity, knowledge and hard work.
---