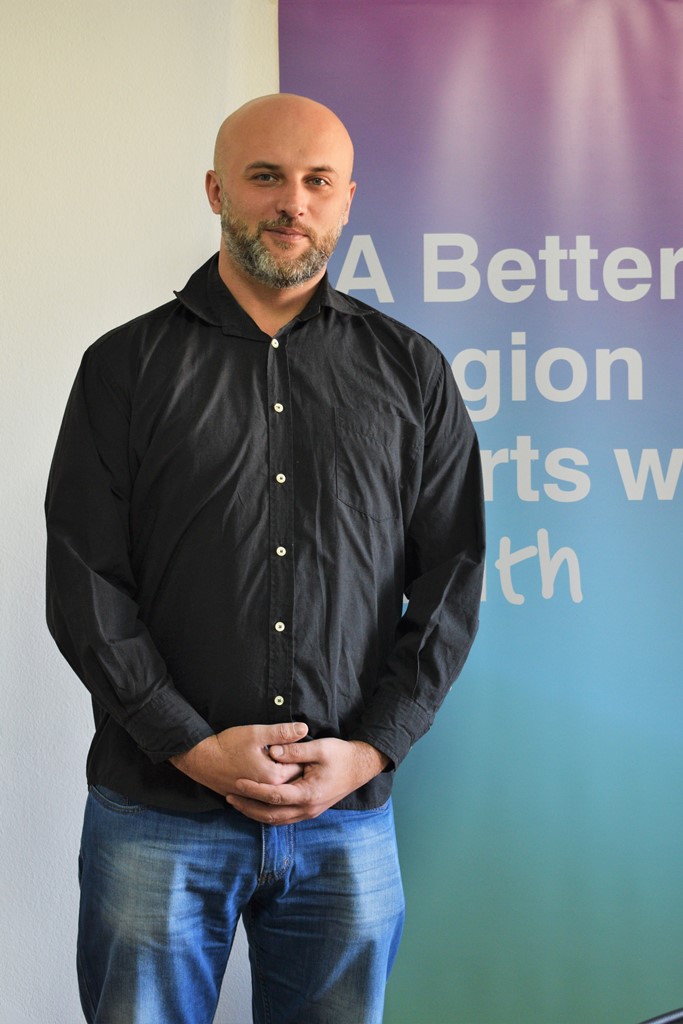 Operations Coordinator
Mr Gidaković has earned B.A. in Oriental Studies from the Faculty of Philology and M.A. in Public Administration and Public Policies from the Faculty of Political Sciences, University of Belgrade. 
For the last 15 years, Mr Gidaković has been involved in organizational development within various areas, such as education, international development, public administration and INGOs. He has worked and lived in Croatia, Serbia, Norway, Montenegro, Mongolia, China, Vietnam, Ireland and Albania. He is passionate about working with youth and vulnerable groups. Boris is an active volunteer in the fields of supporting the refugees from Afghanistan and promoting Asian culture. 
Mr Gidaković speaks English fluently and he has an intermediate understanding of Turkish and Farsi. He adores traveling, swimming, sailing and everything related to theater, art history and linguistics.
---