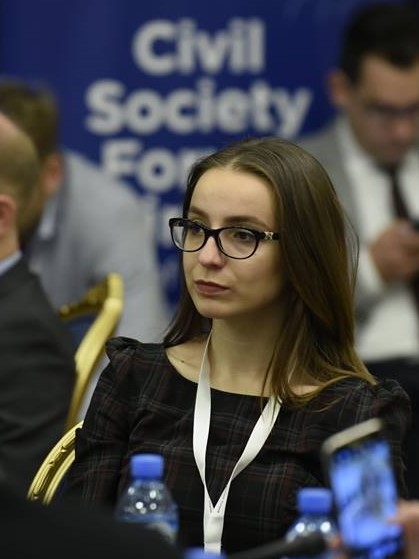 Youth Representative of Albania
Dafina Peci is a politolog and researcher, who works as a Secretary General for National Youth Congress of Albania and serves as an associate professor on the Contemporary Political Philosophy and classes on South East Europe at the University of Tirana.
Since an early age she contributed on community development and youth engagements into politics, accessing and leading different youth organizations, networks and campaigns. Step by step she adheres to local youth organizations initially and then to national structures in the role of leader, which made her competent in the field of youth policy and in the political discourse on civil society.
Dafina has also been engaged in the working group to establish Regional Youth Cooperation Office since in the very first steps and she is the representative of Albanian youth in the Governing Board of this structure.
---
e-mail
pecidafina@gmail.com