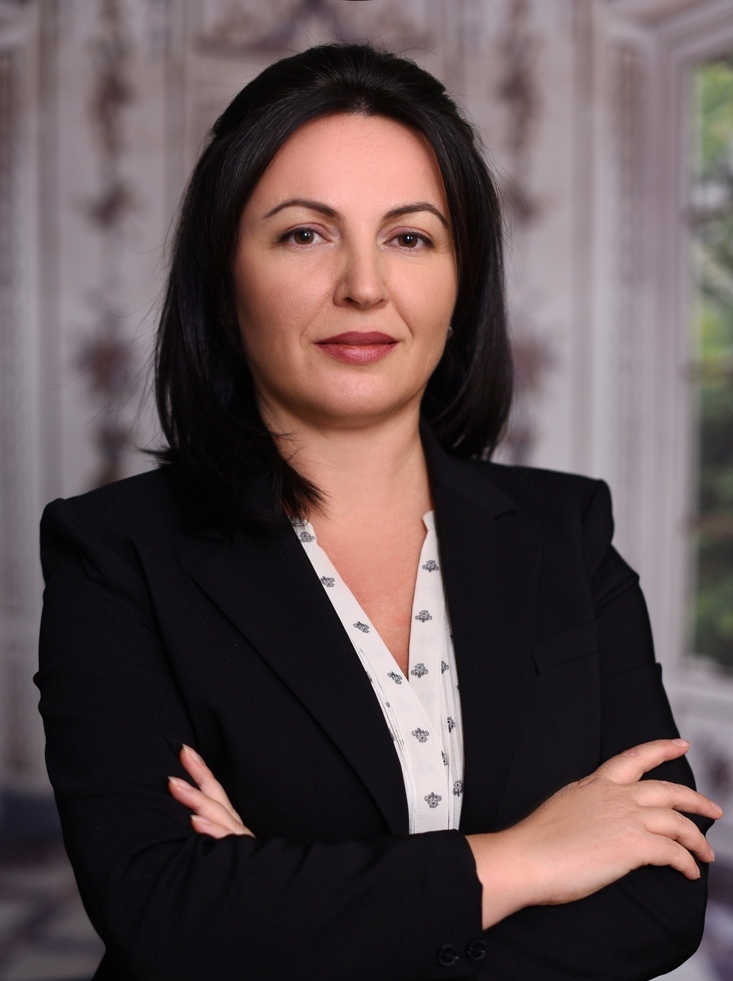 Finance and Administration Officer
Ms Qyra holds a degree in Finance from the Economic University of Tirana. She served for about 16 years in a financial institution in Albania. She was promoted during this period from Loan Officer to Senior Finance Officer and then to Finance Manager position.
Her development path contains wide-ranging trainings and development activities which contributed to her professional growth and broadened her expertise in different fields such as gender perspective and project typology, gender needs and roles, social performance and code of ethics for client protection, academic seminar in effective leadership through webinar, national accounting standards and financial reporting, risk, control and governance.
---
e-mail
daniela.qyra@rycowb.org
Office Hours
Monday-Friday: 09h - 17h