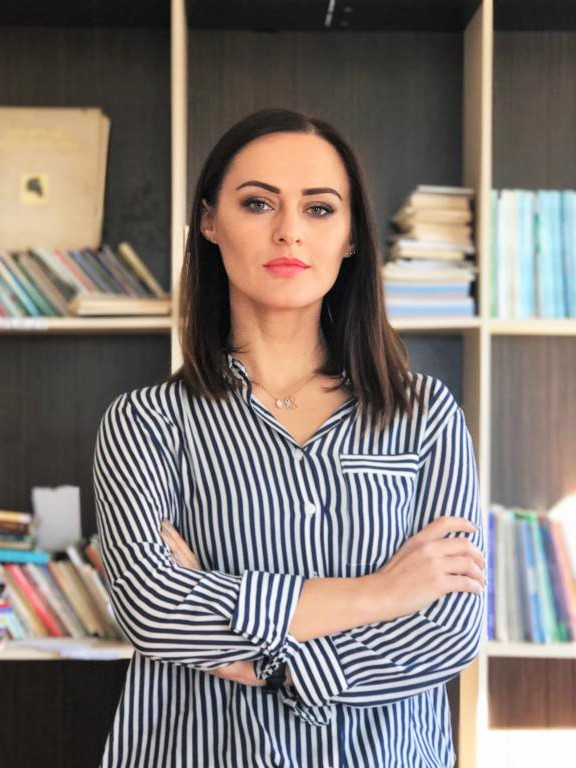 Digital Platform and Communications Coordinator
Ms Nuka has been working with different projects for more than 20 years and her expertise includes project management in various local and international organizations, external consultancy for IPA project management, including communication and visibility, as well as EU project development/writing. Furthermore, for more than 10 years, Ms Nuka has also been a trainer for project writing and management cycle, as well as communication strategy, for civil society organizations in Kosovo*.
Her working experience spans leadership positions as well as teaching and research. She was a school principal of the 'Arsimi i Shqiperise' Gymnasium in Pristina, a lecturer of English, academic writing and business management at the American School of Kosova, the Universum College in Pristina, and the European University of Tirana, the Director of European Training Institute in Tirana and the Program Manager at NGO Fare Verde Kosovo.
Ms Nuka obtained her Msc degree in Service Management from the Rochester Institute of Technology in 2009, and her BA degree in English Language and Literature in 2005, from the University of Pristina.
---