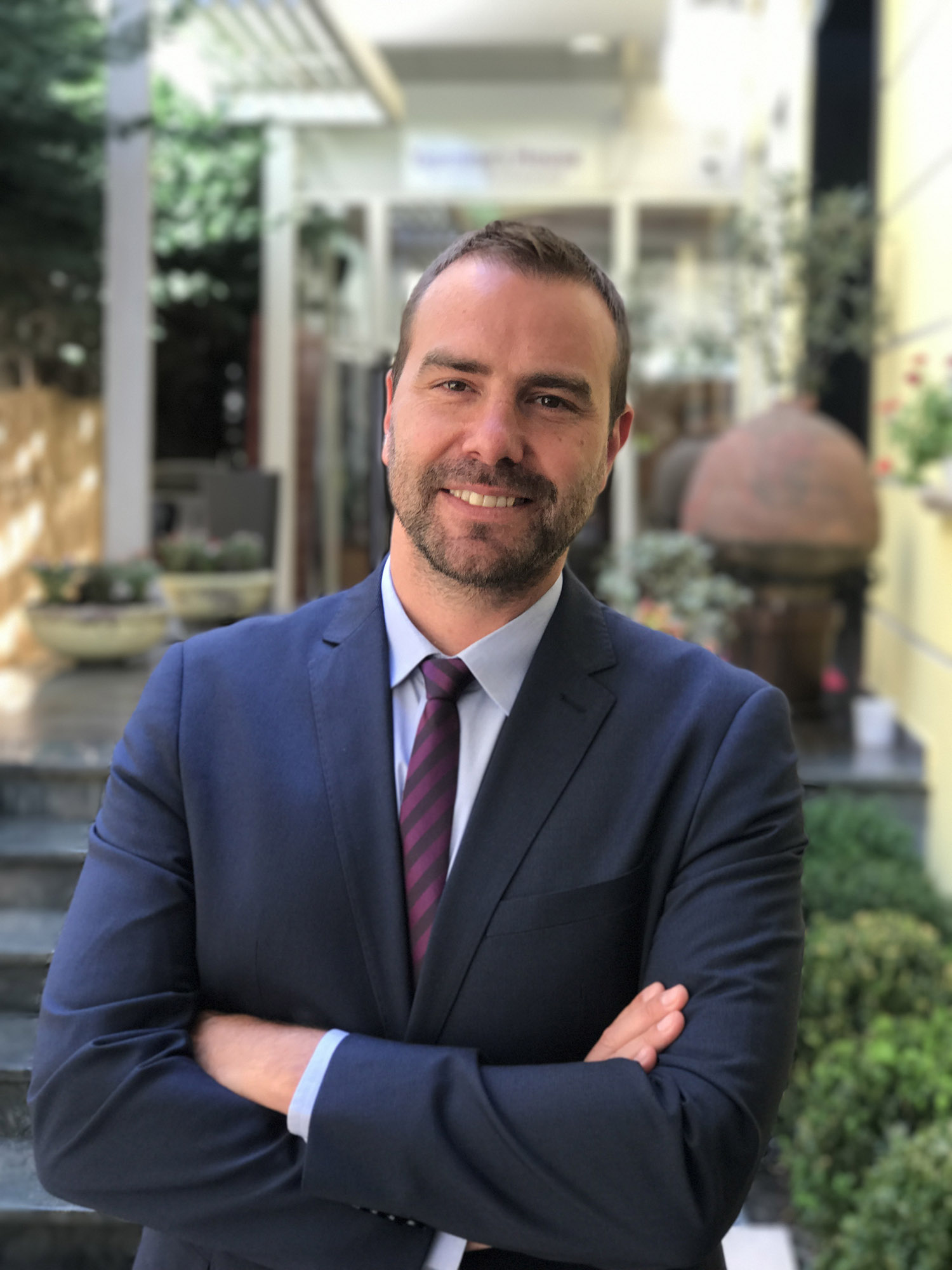 Secretary General
Mr Blanuša, before his appointment as RYCO Secretary General, served as a Senior Advisor with the Ministry of Youth and Sports of Serbia in the Sector for International Cooperation and European Integration. He has a long track record of activism in civil society and the non-governmental sector with Save the Children and youth organizations.
Mr Blanuša was representing Serbia in the European Steering Committee for Youth (CDEJ), the governmental partner in the co-management structures of the youth sector of the Council of Europe. He is a member of various regional and European expert groups in this field, and he was from the very beginning engaged as the governmental representative of Serbia in the process for the establishment of RYCO.
He holds MA in Economics. He is married and has two children.
---