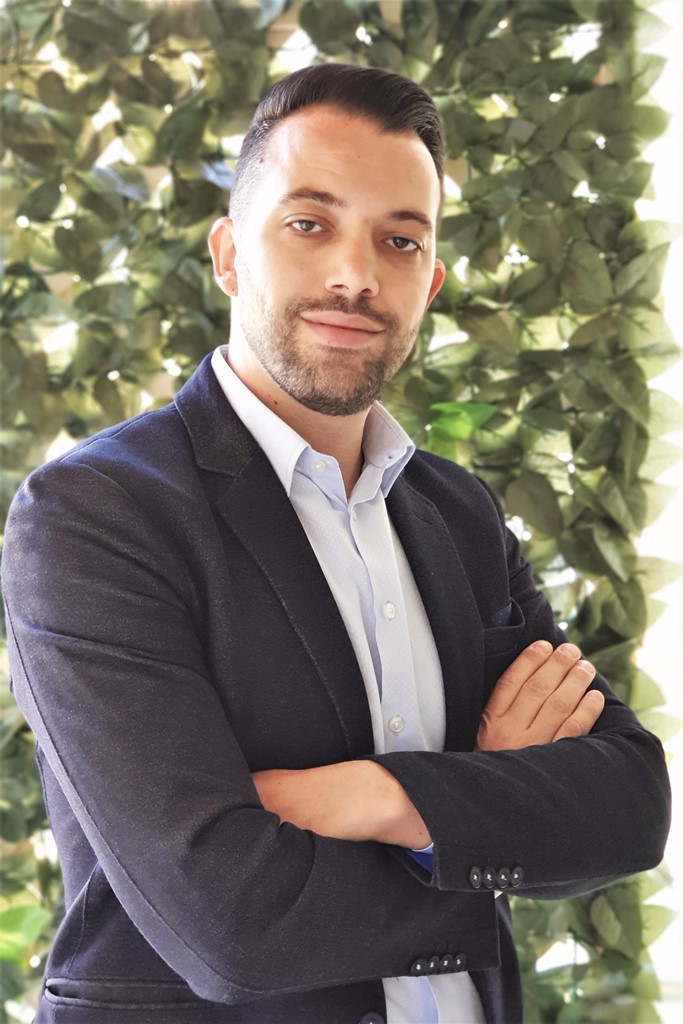 Finance and Administration Assistant
Mr Eldi Laze is an accountant with an experience of more than ten years in accounting and auditing. Besides his specialization in finance and accounting, he has followed a minor in marketing during his BA studies at the Marin Barleti University. He holds an MSc. in Bank Management and Financial Markets from the European University of Tirana.
Mr Laze was working as a Finance Assistant in a private construction company from 2009 until 2012. Later, he dedicated time to his specialty and worked at his family's auditing firm S&E Laze Audit as an accountant and a certified audit intern. Thrilled by new experiences, in June 2017, he became a public servant and started working as an Accounting Specialist at the Ministry of Finance and Economy of Albania.
He became an official Certified Auditor in December 2018.
Since 2019 he is working at RYCO.
---