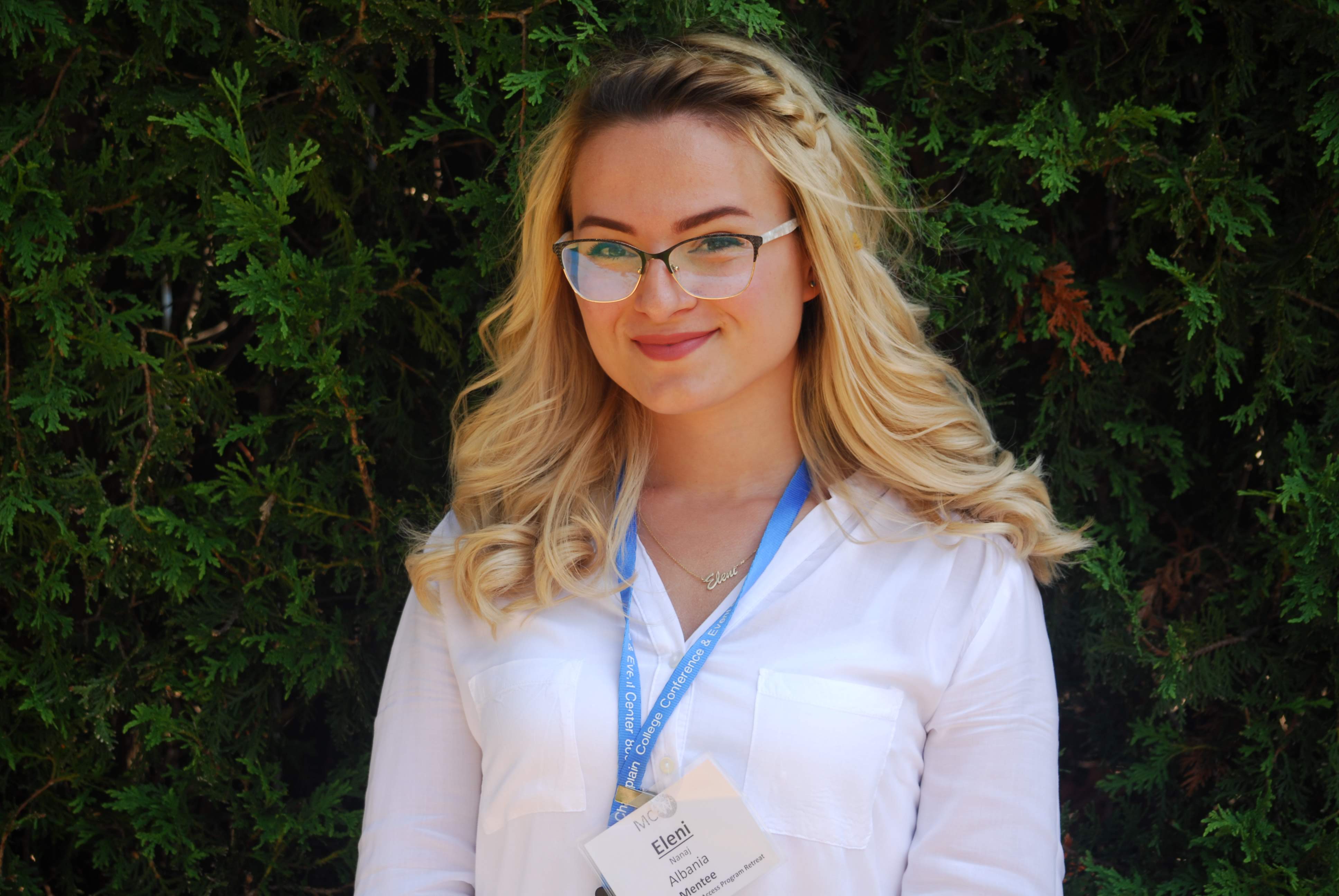 Project Assistant
Ms Nanaj holds a B.A. in Social Work and an MCs. in Administration of Social Services, from the University of Tirana. In 2020 she became an Alumna of MCW Global thanks to her engagement in the "Young Leaders Access Program" in New York and Vermont where she expanded her collaboration with them by assisting MCW Global organize their third "Young Leaders Conference" in Albania, helping develop a curriculum that was tailored to the region.  
At 19, she joined the Y-Peer Network Albania as a Peer Educator while growing to become a Peer Trainer on SRHR and GBV. At only 22, Ms Nanaj became the Project Coordinator of "Men and Boys as Partners in Promoting Gender Equality and the Prevention of Youth Extremism and Violence in Balkans", a project implemented by CARE International Balkans. 
Since 2019, Ms Nanaj is an active member of MenEngage Global's Youth Reference Group and serves as the Youth Opportunities Country Ambassador for Albania during 2020.
She loves traveling and never misses a chance to taste the local cuisine. Ms Nanaj is a fan of foreign languages. If she had a superpower, it would be to speak every language that ever existed.
---