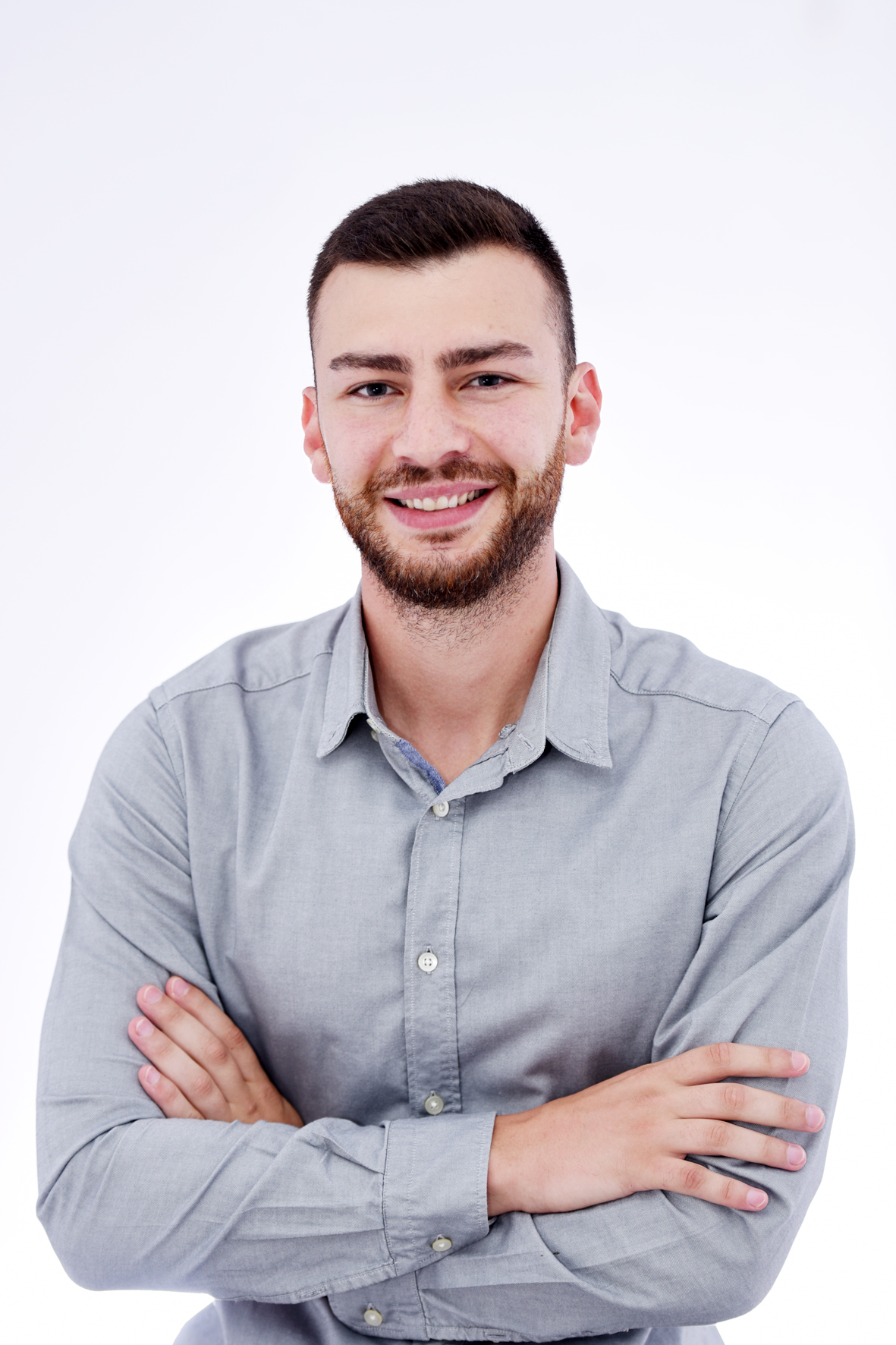 Logistics Expert
Mr Kuci holds a B.A in Business Administration and M.A in Marketing and Operations Management.
With over nine years of experience in the private sector, he has worked in different leading Companies in the fields of E-Commerce, Telecommunications and Real Estate. Working in the commercial sector, he has developed strong management skills in the areas of sales and office administration.
During his studies,  Mr Kuci  has been part of many youth organizations, aiming  to change the community that he is  part of. For him, working with RYCO is the best way to achieve that desired change, for a better region. 
Having  a business oriented mind, Mr Kuci  values efficiency and productivity when dealing with different tasks. In his free time, he is a fitness enthusiast, because for him taking care of both body and mind is essential to accomplish his goals. 
---