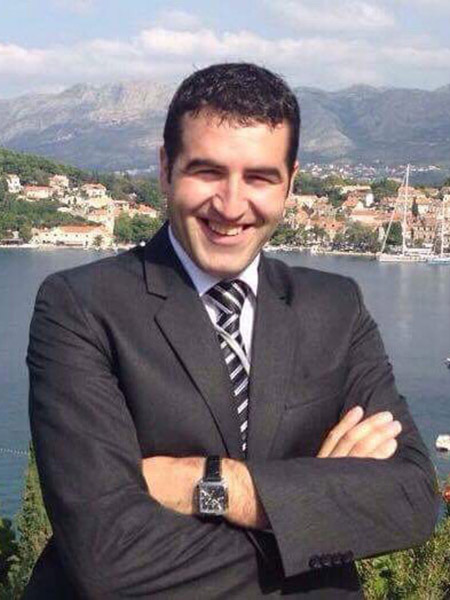 Deputy Secretary General
Mr Fatos Mustafa is a Western Balkan public administration expert from Pristina. He was appointed as RYCO Deputy Secretary General in May 2017. Mr Mustafa has managed public administration reform and capacity buildings programs in Kosovo* and actively engaged in the Western Balkan region for the past 14 years. He was a Seconded National Expert serving in the Regional School of Public Administration (ReSPA) in Montenegro, supporting human resources management and development and public administration reform, as well as administrative procedure. He worked in Kosovo government for seven years in various positions. Most recently, Mr. Mustafa was Policy Planning Expert within the Kosovo Prime-minister Office through a SIDA funded project.
Mr Mustafa also worked as short-term expert for several international organizations, such as UNDP, Swiss HELVETAS, CIJA US, OSCE etc. He is a lawyer from University of Prishtina and the State University of Tetovo, as well as graduate from Rochester Institute of Technology, NY (USA) and RIT Kosovo in Applied Professional Studies with an emphasis on public policy and services.
Mr Mustafa, has organized and participated several national and international workshops, conferences and activities in various fields.
---