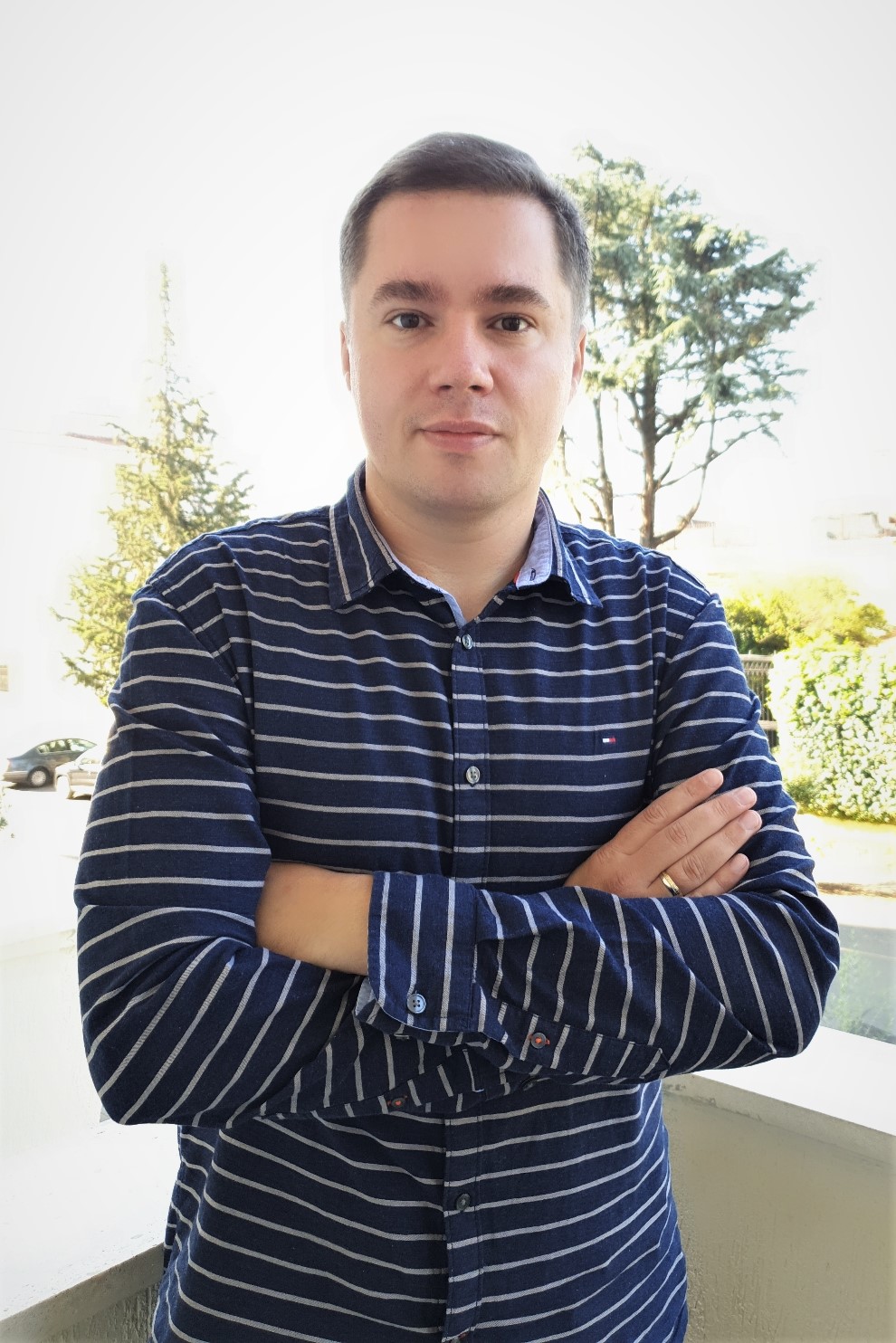 Project Assistant
Mr Ibrahim Begić holds an M.A. in European Regional Master's Programme in Democracy and Human Rights in South East Europe, the University of Bologna and the University of Sarajevo. Mr Begić graduated with Honors from the State University of New York in Legal Studies, and from the American University in Bosnia and Herzegovina in Comparative and International Law.
Mr Begić is an alumnus of the Auschwitz Institute for Peace and Reconciliation from New York, holds a certificate in Raphael Lemkin Seminars for National Genocide and Mass Atrocity Prevention. After his studies, he worked for various NGOs in Bosnia and Herzegovina on human rights issues, reconciliation, peacebuilding, and youth participation. He was an active participant in many regional projects regarding education, cultural cooperation, and cross border and youth cooperation in the Western Balkans. He worked as a lawyer for 4 years in consulting and finance firms in Sarajevo, BiH.
He is fluent in English and an independent French and Spanish user. He is married and has one daughter. Ibrahim enjoys reading and collecting books, watching arthouse movies and listening to alternative hip-hop.
---