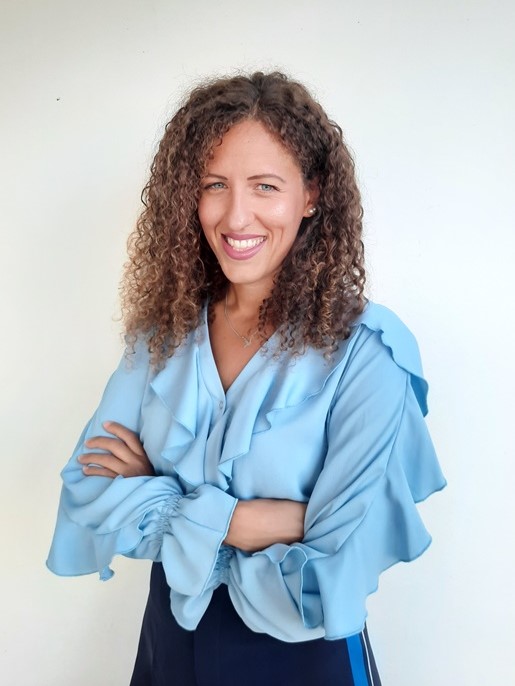 Mentorship Coordinator
Ms  Marunović holds a BSc and Spec.Sci degree in International Relations from the Faculty of Political Science, the University of Montenegro.
From an early age, she was involved in the activities of Red Cross of Montenegro and NGO Forum MNE, taking part in the Volunteer Network programme, implementing projects and organizing workshops for young people and vulnerable groups, advocating for youth empowerment, participation, and social inclusion.
During her studies, Ms Marunović worked as an intern at  TV Vijesti and NGO Centre for Democracy and Human Rights (CEDEM), and she completed  a traineeship at  the Ministry of the Interior. Upon the completion of her studies, she was professionally engaged as the Project Assistant in the NGO Young Roma, the  BTL and Digital Marketing Specialist in Mercator-CG, and the Head of Marketing Department in Super Kartica.
Ms Marunović attended numerous Erasmus trainings, conferences and schools. In 2015, she took part in the 29th Session of the Congress of Local and Regional Authorities of the Council of Europe as a Montenegrin youth delegate.
---