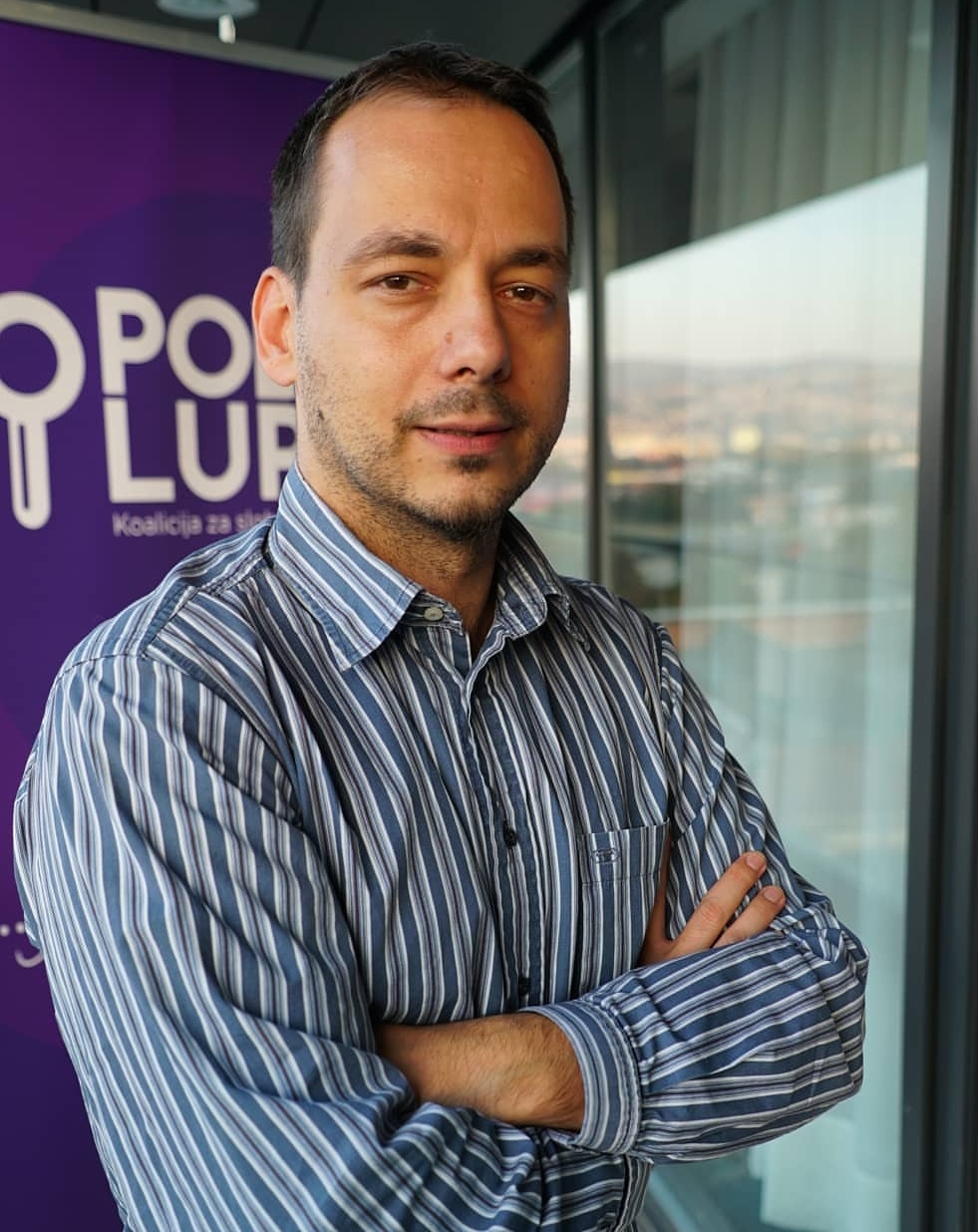 Director of Programs
Mr Kulenović is active in civil society of the Western Balkans for more than twenty years. He was CEO of Social Innovation Incubator "MUNJA", one of the leading NGOs in the field of youth empowerment in Bosnia and Herzegovina that is managing programs which had over 100.000 persons involved.
He was consultant for more than 30 international organizations (UNDP, WB, UNV, UNFPA, UNICEF, EC, OSCE, CoE, BCYF, SDC, OSF etc.) and companies (Coca-Cola, Telemach, AS Holding, Sparkasse Bank etc.). He is (co)-author of various articles, manuals and reports on youth, CSO and youth employment in the Balkans. As a trainer and expert he was involved in different programs in the field of youth employment, social entrepreneurship, youth engagement, peacebuilding, youth information, project management etc. He is a founder of HOCU.ba - the most visited youth info platform in BiH.
He holds Master of Art degree on Social Development Practice (London Metropolitan University) and was fellow in numerous prestigious programs (ILVP US State Department, Young Leaders Program - French Ministry of Foreign Affairs, BMW Foundation's Responsible Leaders, Global University Program - Peaceboat Japan, OXFAM Australia OIYP, EU P2P, Young Professionals - Forum of Federations India).
---