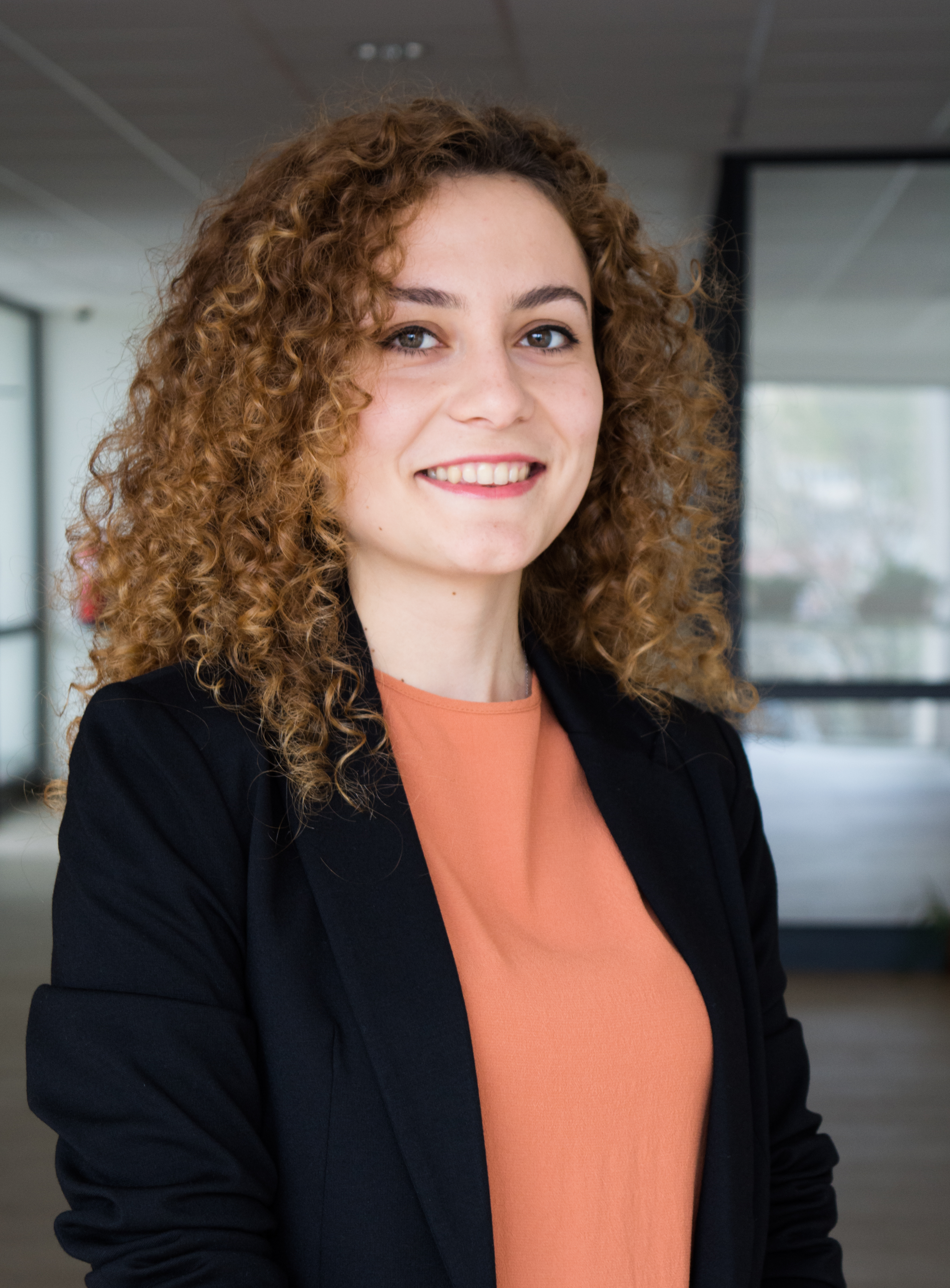 Grants Officer
Ms Elezi holds a B.A. in Economics from the American University in Bulgaria. Besides Economics, she further developed two of her other fields of interest - Mathematics and Literature, by minoring in both.
One of her all time passions is acting, therefore she took part in several plays during her studies. During her second year of studies, she got selected as a Resident Assistant and the following year she got promoted as a Senior Resident Assistant. For her contribution to the community she was awarded the Outstanding RA recognition from the university.
After her return in Albania, she got involved with different NGOs working as Project Coordinator and Finance Assistant.
---