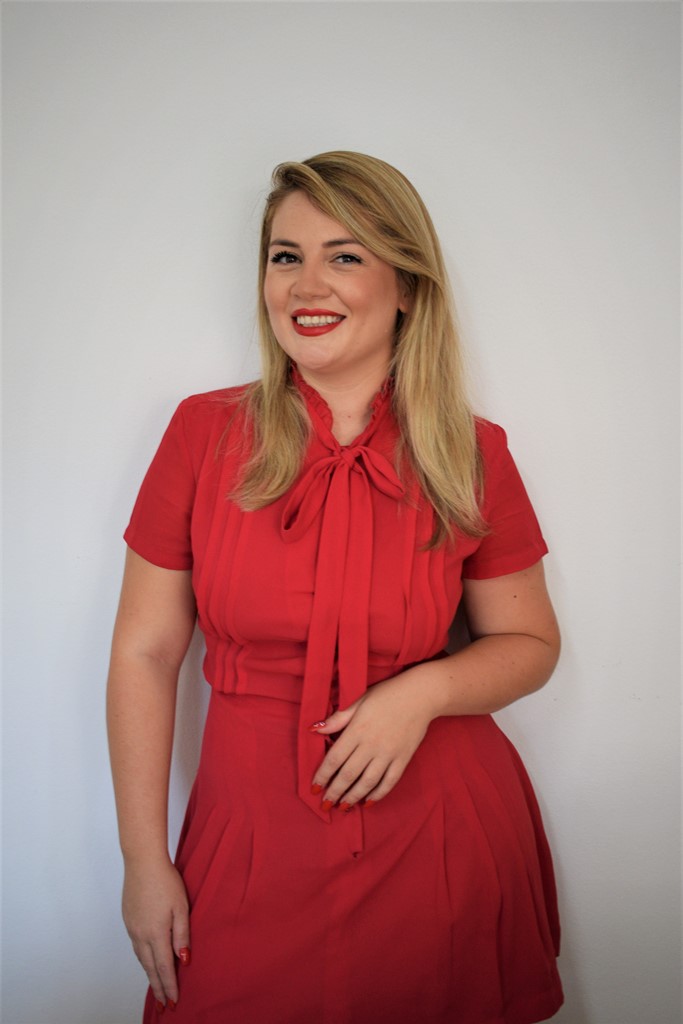 Finance and Administrative Grants Assistant
Ms Kurti holds a master's degree in Finance and Accounting from the Faculty of Economics at the University of Tirana. Deep interest in statistical programs and math motivated her to be graded as a Data-Driven Change Makers, with a Specialization in Macroeconomic Forecasting, Finance, and Public Policy from the Center for Economic Research and Graduate Education – Economics Institute in Prague, Czech Republic.
She is an experienced Financial Accountant with a demonstrated history of working in the financial industry, skilled in Business Financial Planning and Strategic Financial Planning. Through her strong analytical skills and active professional background, she can deal productively with any work tasks.
During her studies, Ms Kurti has been a part of several local NGO projects and had a crucial role in organizing the national scientific conferences of students of finance in Albania. Her portfolio holds a diverse collection of experiences and achievements as she had the opportunity to participate in international training programs and courses.
For the past ten years, she has published papers within her participation in scientific conferences held in France, Croatia, North Macedonia, the Czech Republic, etc, where she broadened her professional expertise in the field of economics. Her experience in the private sector varies from a research analyst with a focus mainly on monetary policy to working as a financial advisor at an investment company, and later as an accounting officer in an international accounting firm.
Ms Kurti aspires to be a successful professional in economic policymaking and research, helping to foster new links of trading and investment between developed economies and her homeland, Albania, as part of building efficient management systems to assure sustainability and growth.
She is passionate about style and fashion, and most of her clothes have her own "hand" on it.
---