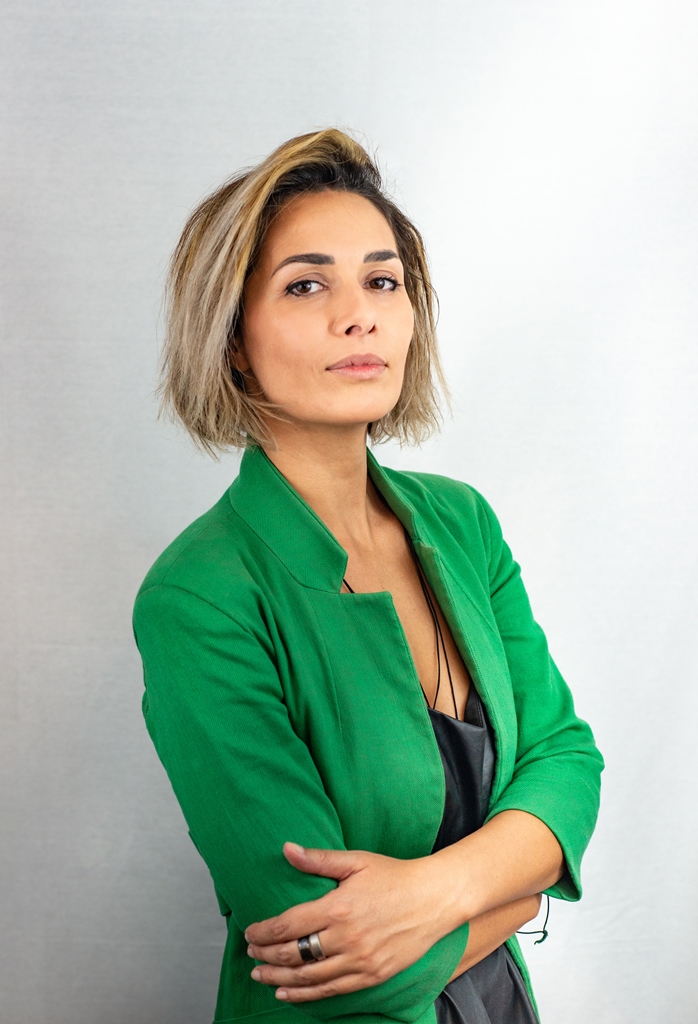 Outreach and Youth Info Platform Specialist
Ms Balić graduated from the Faculty of Political Sciences, at the University of Sarajevo, in Bosnia and Herzegovina. She is currently pursuing her MA in International Relations and Economic Diplomacy, at the same university. In the last two years, she acquired international certificates in Entrepreneurship and Innovative Strategies (Micro Master program) and Online Professional Programme in Innovative Management, Leadership, and Strategic Communication (e- PROFMAN program).
In her long-term career in the media industry, she gained extensive experience as a journalist, photographer, content creator, and editor in various media outlets. Being employed in a PR agency for almost five years, she acquired skills necessary for opening and holding the line of communication between clients, customers, and businesses to get projects done. Working with and for different clients from the private, public, and NGO sectors, Ms Balić has a successful background in communication, project development and management, media relations, and event management.
She has been actively engaged in various projects focusing on youth education. Being one of three founders of the project ''Novinar'' and co-founder of the web platform Novinar.me, founded in 2011, aiming to provide online practice for students of journalism as the first step to their journalist profession, Ms Balić   worked as the editor and counselor of the project until 2014.
Ms Balić is currently enrolled in Digital Communications and Marketing Micro Master program,  funded by ERASMUS + and carried out by the Faculty of Communication, Istanbul University (Istanbul, Turkey), Institute of Communication Studies (Skopje, North Macedonia), DOBA Business School (Maribor, Slovenia) and Department of Public Communications, Vytautas Magnus University (Kaunas, Lithuania).
Interested in the art of creative writing, she often quotes Hunter S. Thompson: "Walk tall, kick ass, learn to speak Arabic, love music and never forget you come from a long line of truth seekers, lovers, and warriors." She is proud of being a member of Campus 15 family.
---