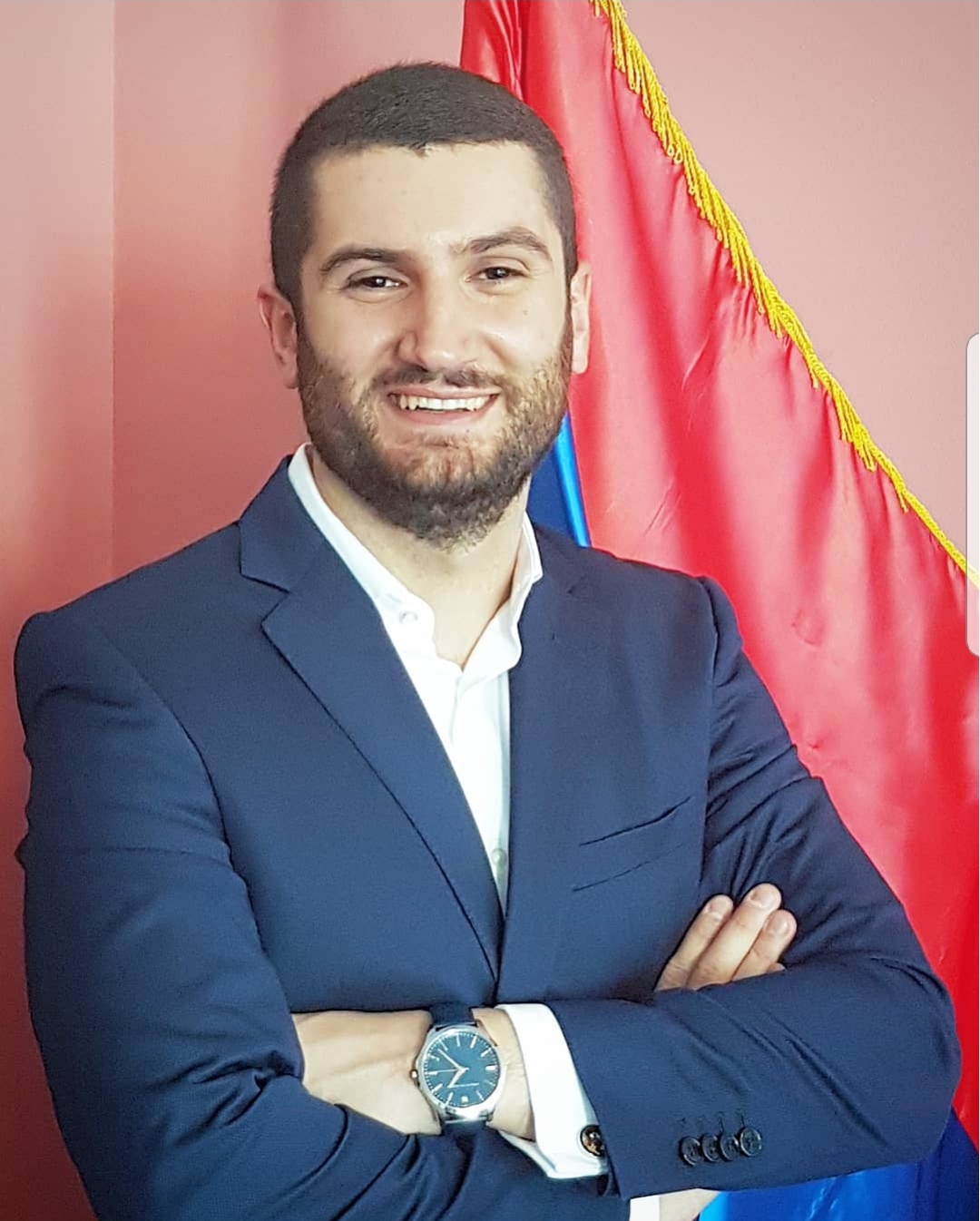 Youth Representative of Serbia
Mr Kostić has graduated from the University of Bonn with a Master's degree in European Studies in 2017 and from the University of Belgrade with a Master's degree in Political Sciences in 2016. He holds a Bachelor's degree from the Faculty of Political Sciences, department of International relations, at the University of Belgrade. In 2016, Mr Kostić was awarded scholarship by the Konrad Adenauer Foundation, in 2012, he was also "JoinEU – SEE" scholar funded by the European Commission at the University of Leuven, Belgium.
During his studies, Mr Kostić acted as a students' representative and coordinated the implementation of the various projects and seminars on youth as a member of NGO "Centre for Social Dialogue and Regional Initiatives". Before he assumed position of Youth Representative of Serbia in the RYCO Governing Board, Mr Kostić had worked in Bonn both at the United Nations Volunteers HQ and Deutsche Telekom AG HQ.
---