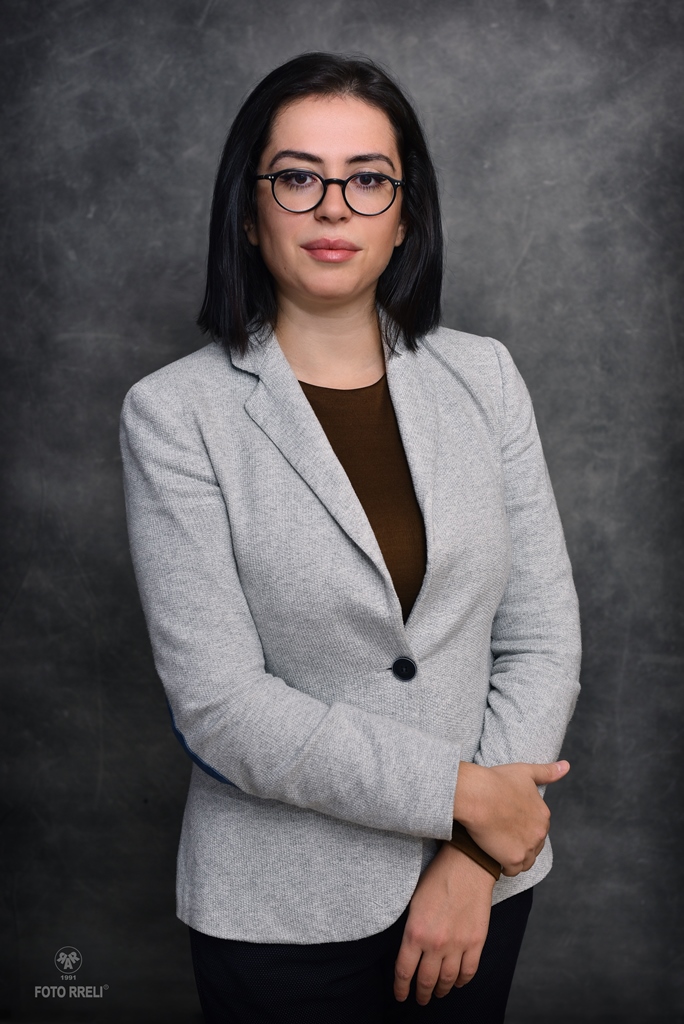 Finance and Administration Officer
Ms Dorri holds a Bachelor Degree in Finance and Accounting and Master in Finance from the Faculty of Economy, University of Tirana. She has seven years of experience working in the Finance Department in governmental  institutions and non-profit organizations. 
Her employment portfolio includes working as the Finance Specialist in a governmental institution, Finance Assistant in an international non-profit organization and Financial Officer for Projects within the organization's program. Afterwards, she got promoted to Grant Finance Officer in the same organization, financially managing diverse EU projects. 
Ms Dorri took part in a wide range of trainings on finance management for the EU and GIZ grants, e.g. Global Finance Capacity Training and Professional Tax and Accounting,  enhancing the quality of grants proposals in response to grant opportunities, preparing mid-term budgets in governmental institutions.
---