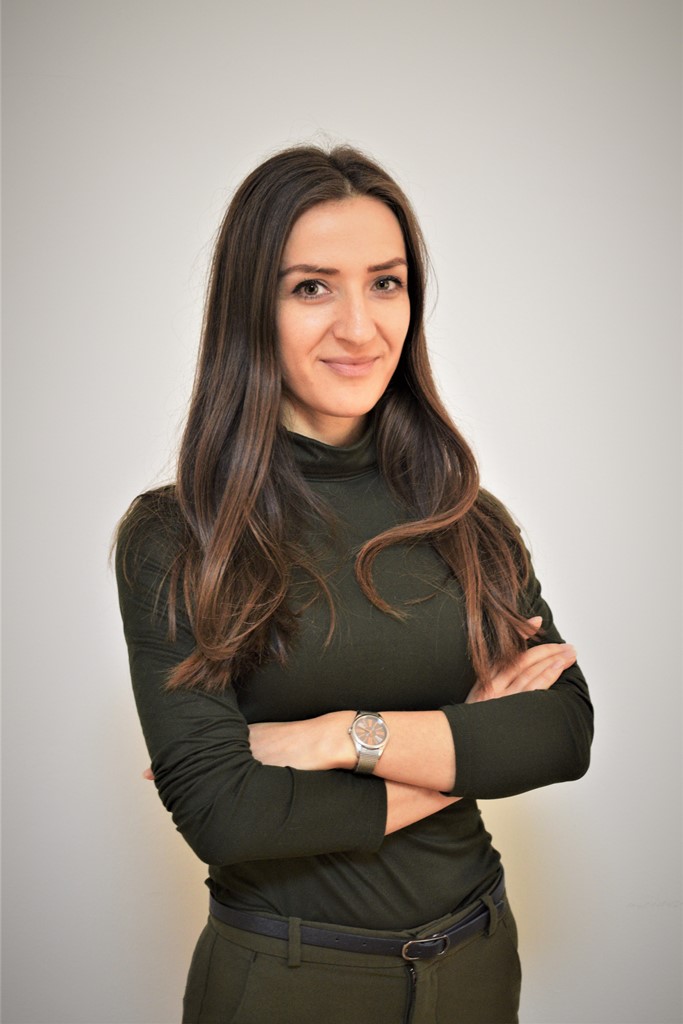 Monitoring and Evaluation Coordinator
Ms Matilda Karçanaj holds a BA in Political Sciences from the University of Tirana and an MA from Interdisciplinary Joint Master Program in Southeastern European Studies at the University of Belgrade, Serbia and the University of Graz, in Austria.
A young researcher, her main fields of interest vary from youth cooperation and reconciliation in the Western Balkans to the EU integration process of the Western Balkans. During her studies, she was granted 10 months of Erasmus Mundus – JoinEU-SEE>PENTA scholarship.
Since her studies, she has been actively engaged in various projects aiming for youth education. While working as a Program Coordinator of the Institute for Democracy, Media and Culture, Ms Karçanaj gave a big contribution in the field of dealing with the past in Albania and enhancing civic education of young people. For more than 4 years working for IDMC, she has reinforced her project management skills.
---