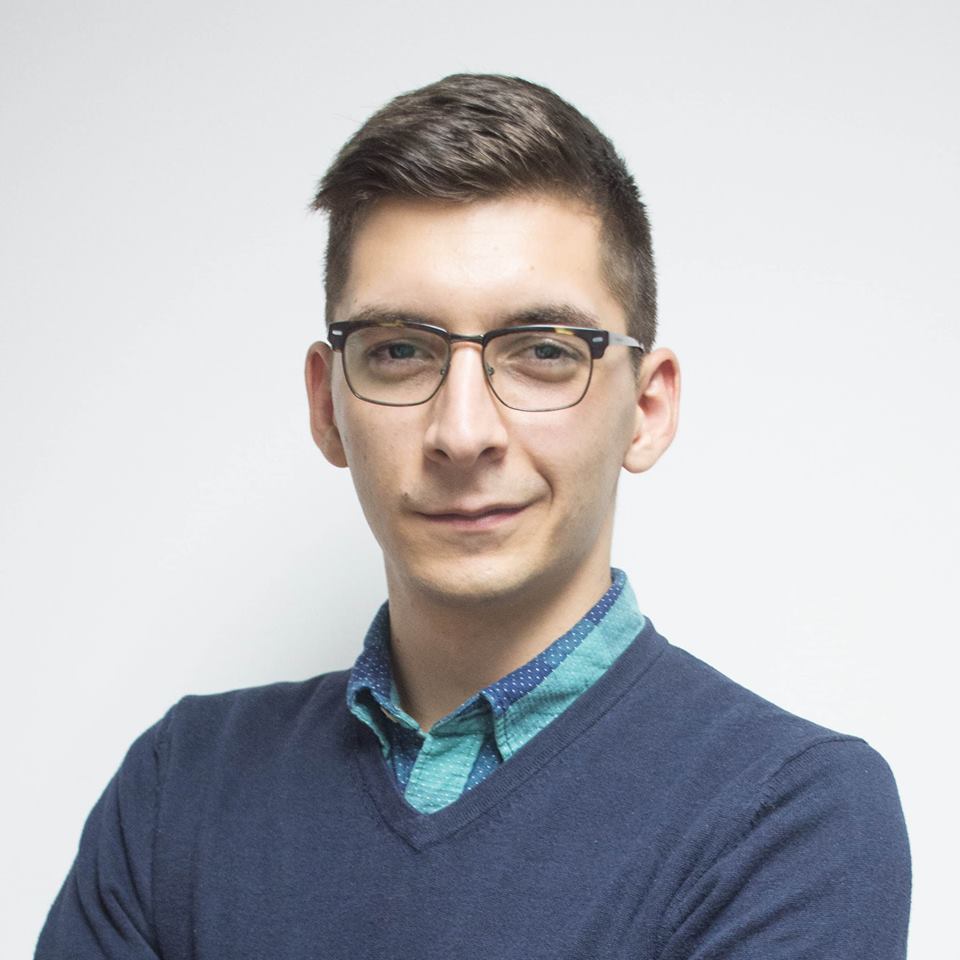 Communication Officer
Mr Ristić holds B.A. in International Relations/European Integration from the Faculty of Political Sciences, University of Belgrade. He has spent one semester at the University of Konstanz, Germany. He is co-founder of the web portal European Western Balkans (founded in 2014) where he was working as Executive Editor until he joined RYCO in August 2017.
During his studies, he conducted internships at the International Republican Institute Office in Serbia and the National Assembly of Serbia. Mr Ristić was Chairman of the Students for Liberty – FPS, a group of students which aim is to promote individual freedom, free market and limited government.
His fields of interest are communication and the EU integration process. A music lover, he plays clarinet and alto saxophone.
---