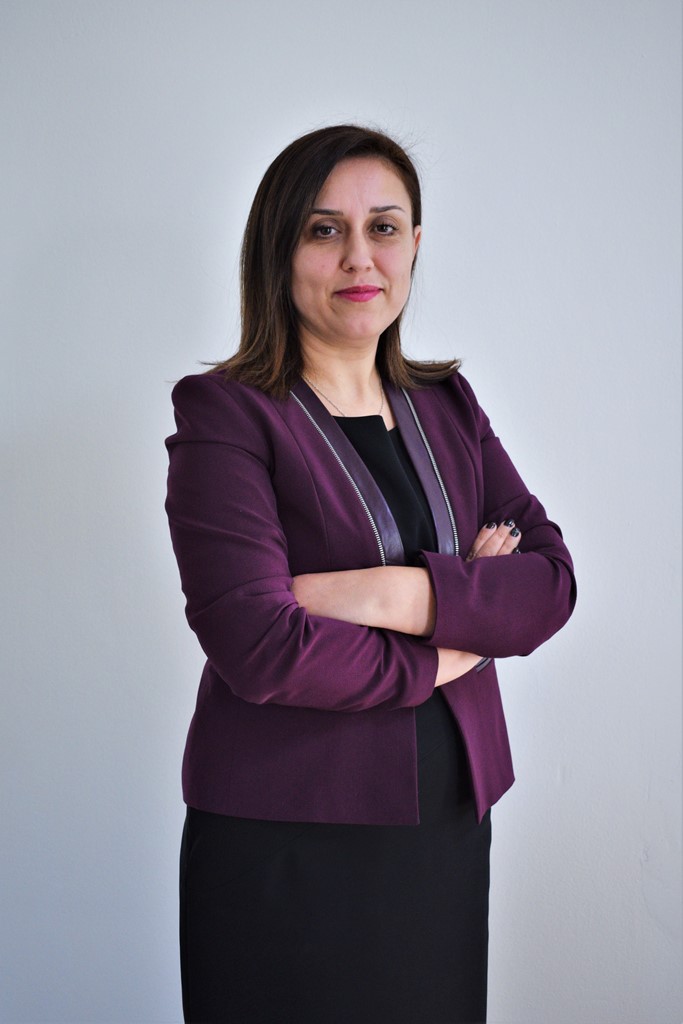 Director of Operations
Ms Rudina Lula holds a Magister of Law degree from the University of Warsaw, Faculty of Law and Administration.
Highly qualified and experienced, prior to the post of Director of Operations in RYCO, she has worked for more than twelve years in the Albanian public administration on European integration issues. She has extended experience on international relations with numerous donors, international organizations, international financial institutions and civil society.
In her carrier, she was engaged in capacity building process (training civil servants on central and local level, CSOs etc.) on project cycle management, programming, monitoring and evaluation of EU funded projects, as well as project management. She also contributed to the establishment of national structures in Albania related to the EU integration processes.
Ms Lula is a Member of the Albanian Chamber of Mediation and Albanian Bar Association.
She fluently speaks English and Polish and has good knowledge of Italian and Greek languages. She is married and has two children.
---