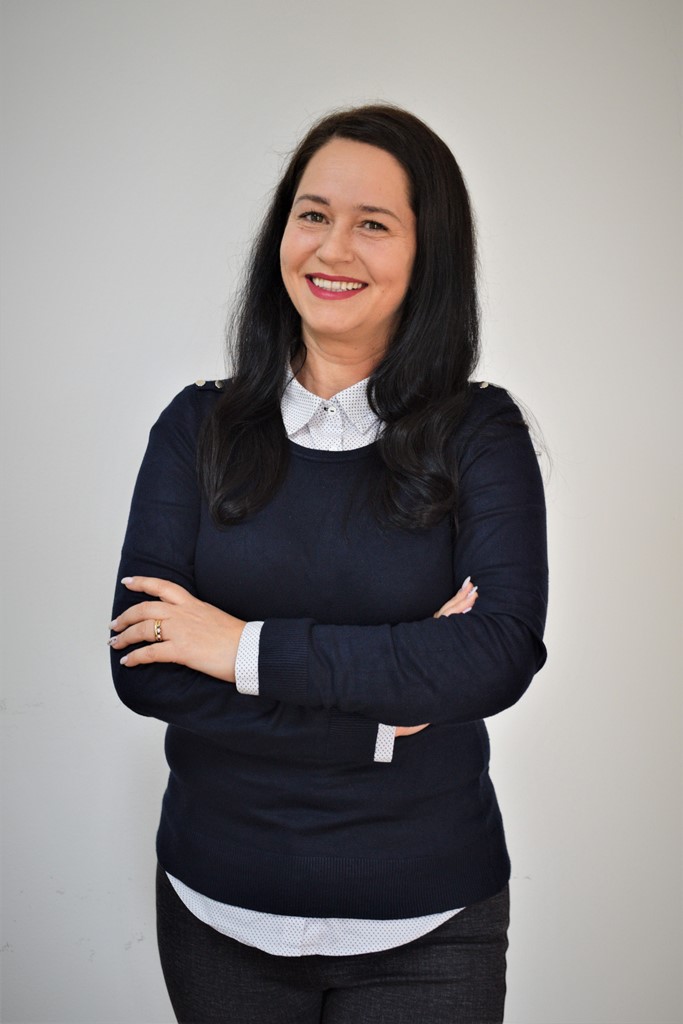 Director of Operations
Ms Valmira Kallushi has studied at the University of Tirana, Faculty of Economic, Economics Department. She is an experienced Financial Officer and Project Manager with a demonstrated history of working in the civic and social organization sector and was also engaged in private businesses as a Financial Officer. Her main professional experiences are focused on the field of CSO sector, mainly in financial management of the project funds, project coordinating and managing.
Ms Kallushi has a consolidated experience in coaching, management and implementation of human rights, environmental and EU projects.  She has been engaged as a trainer in different trainings organized from numerous local CSOs in Albania, mainly in the financial managing of the projects funds. She has contributed to the implementation of human rights instruments and strengthening of the rule of law in Albania while engaged as a Projects Coordinator at the Albanian Helsinki Committee.
---