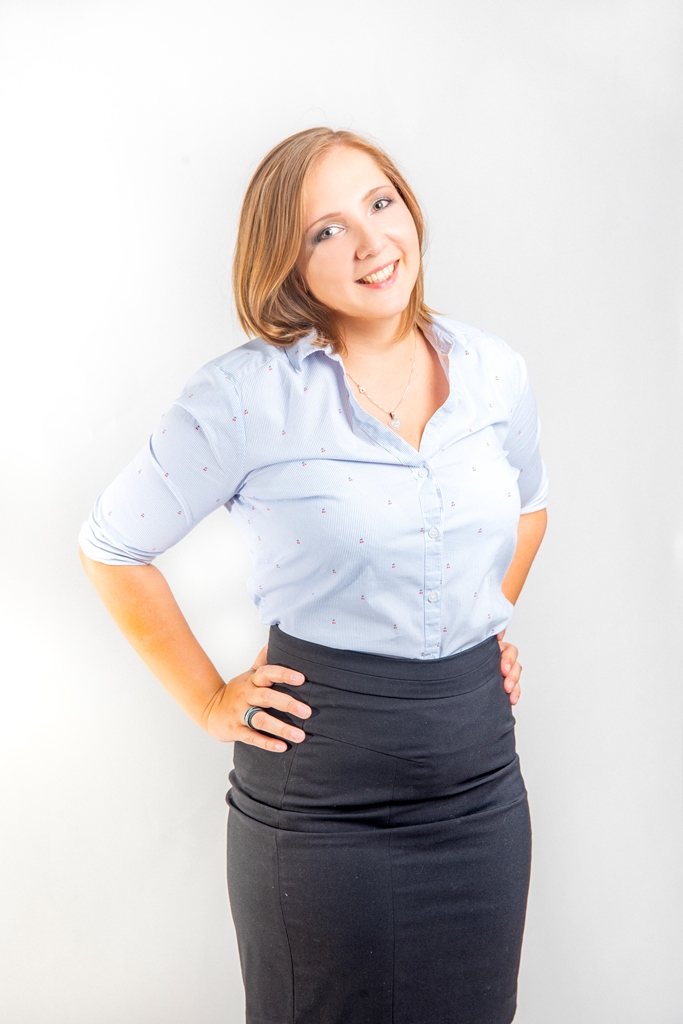 Project Leader
Ms Vladica Jovanović is the former Executive Directress of social impact agency Brodoto Serbia, and Chair of the Impact 2019 Conference. Since 2010, she worked with leading donors, foundations, corporations, and others in the Western Balkans on program design and implementation through her engagement with the British Council, Catalyst Balkans, Civic Initiatives & Propulsion Fund.
Ms Jovanović holds a BA with Honors in Journalism. From 2010 to 2016 she served as a team leader, facilitator and trainer on numerous grassroot campaigns at the Serbia on the Move and worked as the Teaching Fellow in 2016 for Harvard University's Executive Education – Leadership, organising, action: Leading change.
She is Alumna of the European Fund for the Balkans and Belgrade Open School. In 2012, she organized the European University Debating Championship in Belgrade with the Open Communication. She actively contributed to the current Serbian Youth Strategy and served as the Supervisory Board member of NAPOR in 2014-2015.
---