RYCO is looking for a Local Branch Officer in Bosnia and Herzegovina.
The Local Branch Officer will be in charge to organize the work of the Local Branch Office, co-ordinate and implement program activities and to follow RYCO-projects implemented within Bosnia and Herzegovina.
If you are interested to apply for the position of RYCO Local Branch Officer for Bosnia and Herzegovina and you fulfill all the criteria, please send your application containing all necessary documents by email to [email protected] no later than 28th September 2017 by 18h (Central European Time).
For more information on the call and necessary documents for applying for the position, please download and read the following documents:
General information on the call can be download here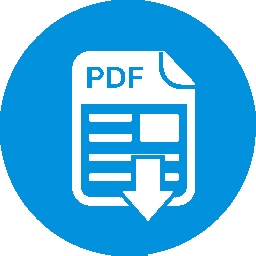 Application Form can be downloaded here