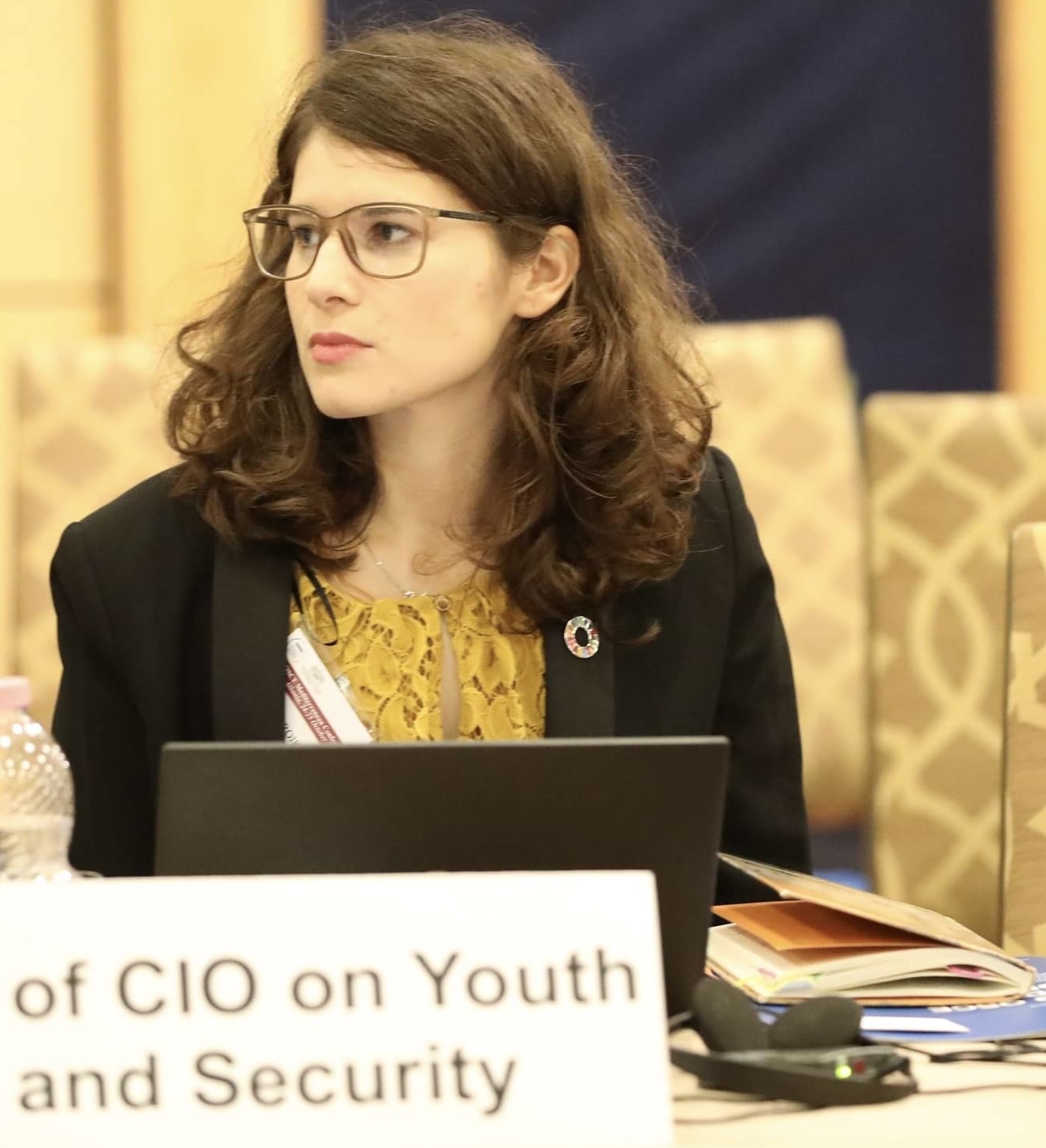 Head of Local Branch Office, Tirana
Alba Brojka believes that change is possible when people are empowered, a conviction she held throughout her work in the civil society in Albania and in her current affiliation as Head of Local Branch Office in Albania. She is a political scientist and in the past year she served as an adviser to the Minister for Europe and Foreign Affairs through the LEAD Albania fellowship. Alba Brojka has also served as Special Representative on Youth and Security for the Albanian (2020) and the Slovak (2019) Chairmanships of the OSCE.
Alba has gained a vast experience in democracy support by working as a Western Balkans consultant with numerous national and international organizations such as the OSCE, ODIHR, European Endowment for Democracy, National Democratic Institute Albania, Regional Youth Cooperation Office etc. She has volunteered and contributed to different civic and youth initiatives in the local and regional level, while also contributing as guest lecturer and member of panels on different topics related to European integration, youth and gender mainstreaming and security issues.
Alba has a high interest in developing her professional capacities and in learning new languages. She has attended trainings on leadership from the Harvard Kennedy School and project management from the World Federation of the UN Associations. Alba has excellent command of English and French, and has so far invested in learning Arabic, Serbian and Russian. Mrs. Brojka holds a Master of Arts in International Relations and Diplomacy of the EU from the post-graduate institute College of Europe. Alba has graduated in political science from the University of New York Tirana and in law from the University of Tirana.
---