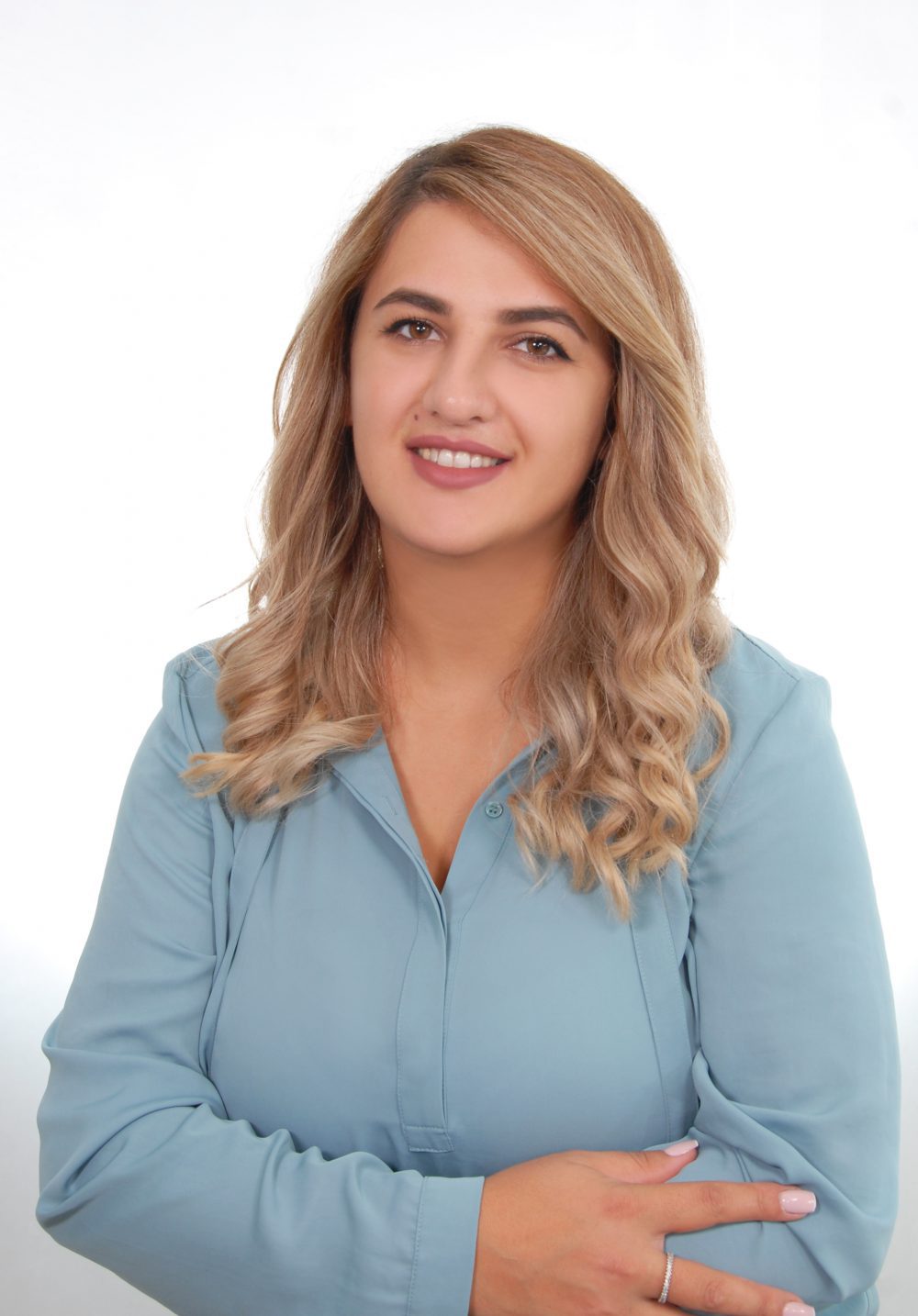 Finance and Administrative Officer
Ms Kulemani holds a Bachelor's Degree in Business Informatics from the Faculty of Economy, University of Tirana, and a Master's Degree in Business Management from "Aleksander Moisiu" University, Durres. 
She has five years of experience working in non-profit organizations. Ms Kulemani worked as Finance Officer, Development Facilitator, and Accountant Payable Officer in an international non-profit organization. She has been financially managing diverse EU projects and has taken part in a wide range of training on financial management for the EU and GIZ grants. 
Ms Kulemani enjoys meeting new people and learning about their lives and backgrounds. She easily finds common interests with people and tends to make them feel comfortable. She is a detail-oriented person with a sharp eye for accuracy.
---