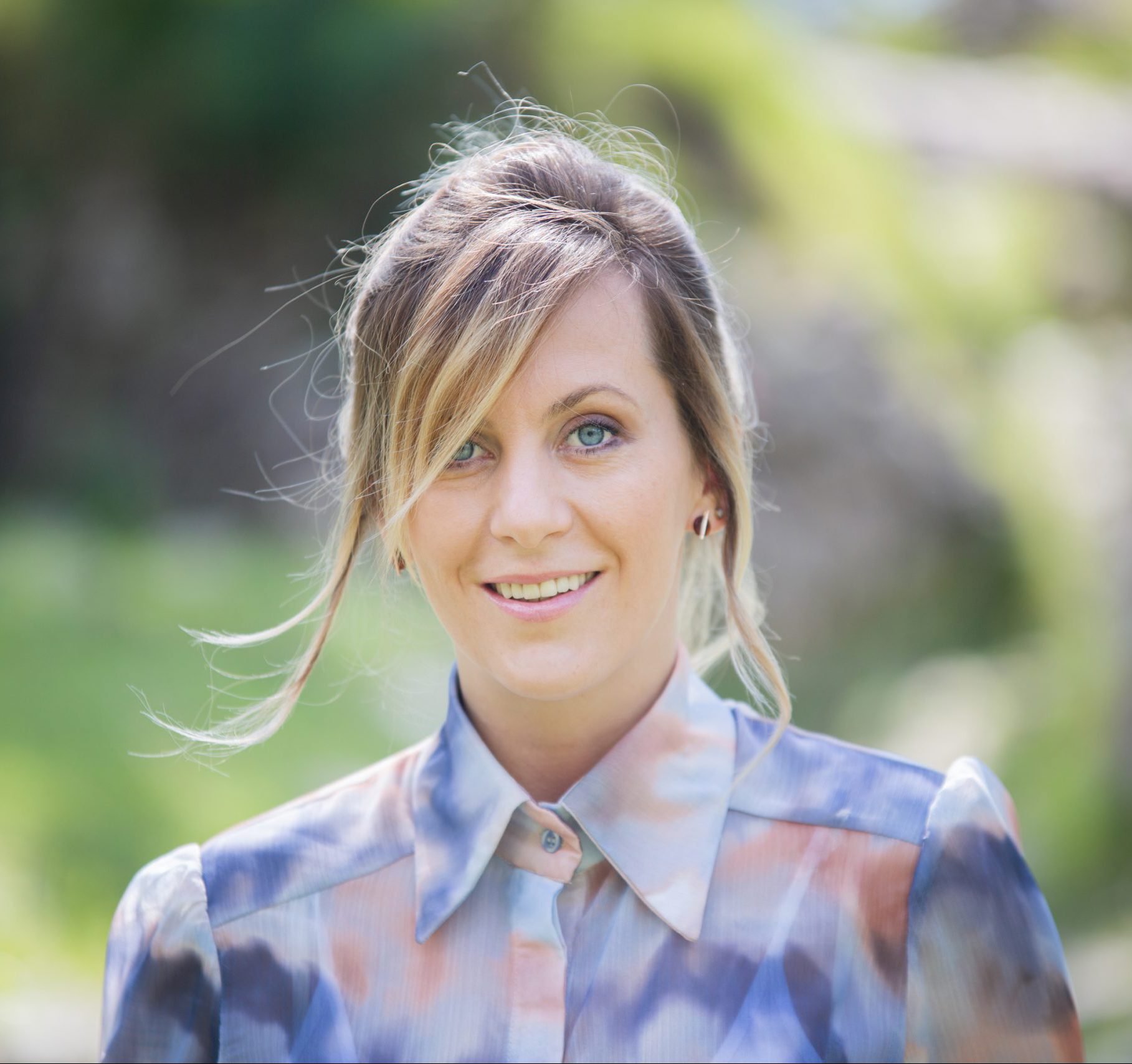 Communication and Visibility Manager
Jelena Kulidžan is an experienced communication expert, with a background in journalism and PR, gained in local, regional, and international media outlets and organizations. She graduated in journalism at the Faculty of Political Science in Podgorica in 2008.
During her 10 years long journalistic career on television, she closely observed and reported on events in different areas and cooperated with the high representative of the state, civic society, diplomatic core, etc, first as a journalist then as editor and anchor of prime-time news.
Aiming to continue professional development by gaining new skills, she has branched out to a new field – the public relations sector in 2015. By working in a PR agency for more than three years, she mastered advanced PR techniques, such as the production and implementation of different types of PR content, media appearances, strategies, campaigns, and managing social networks.
Before joining RYCO as a Communication and Visibility Manager, Jelena was working as Public Information and Communication officer in the Europe House for four years. Her main responsibilities included strategically arranging media presentations for Europe House and the Delegation of the European Union to Montenegro. She also has valuable experience in planning and implementing high-profile events, campaigns, and long-term communication strategies, dedicated to the promotion of EU values and standards. Jelena is a certificated media literacy trainer.
Besides her professional interests, Jelena is passionate about promoting and protecting women's rights, while she likes to spend her free time hiking, dancing, and exploring new places.
---
Office Hours
Monday-Friday: 09h - 17h