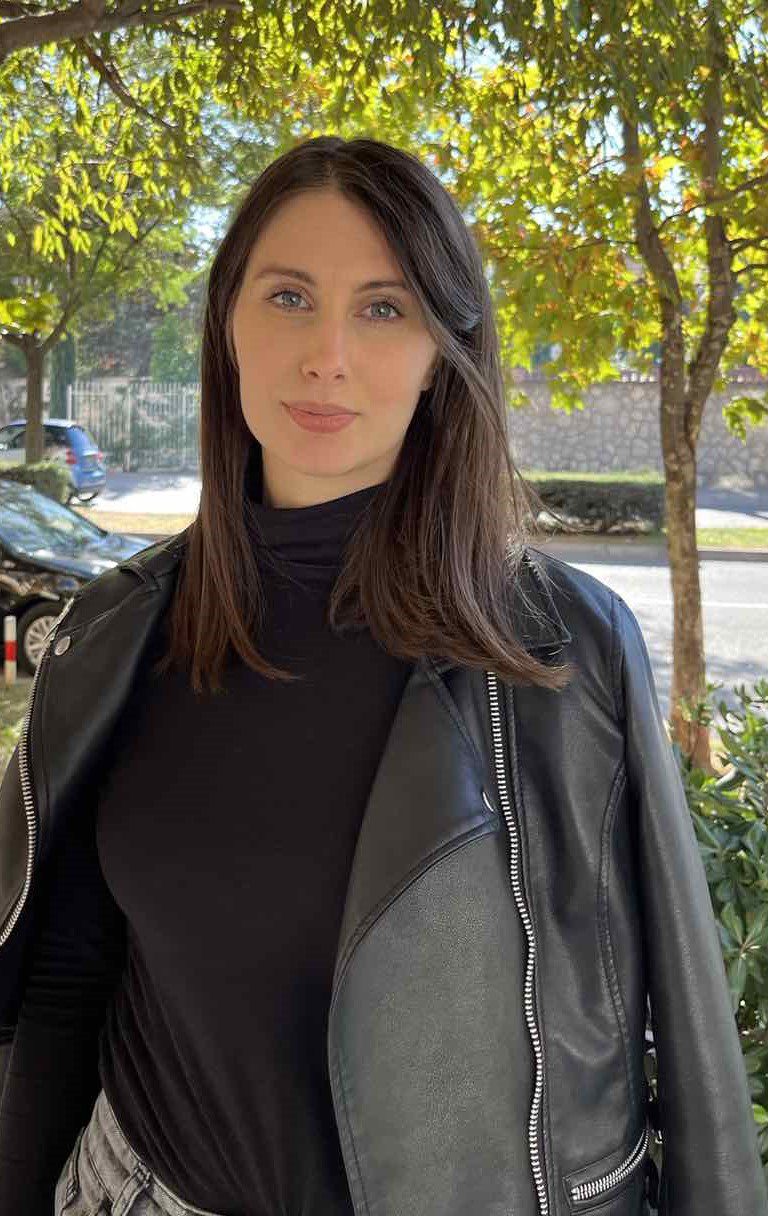 Local Program Assistant, Podgorica
Jelena Mumović, born in Nikšić, Montenegro, is a dedicated professional with a background in social work and youth work. She graduated from the University of Montenegro, Podgorica, with a Specialist degree in Social Policy and Social Work. Additionally, Jelena participated in the ERASMUS+ program at the University of Salzburg, Austria, further expanding her knowledge and experiences.
She has coordinated initiatives focused on mental health support, social discrimination, and youth development. Her expertise lies in devising and implementing projects that cater to the needs of diverse communities.
Jelena's work as a social worker has involved implementing educational, psychological, and social approaches to support young people. She has organized events aimed at promoting inclusivity and fostering positive youth development.
---