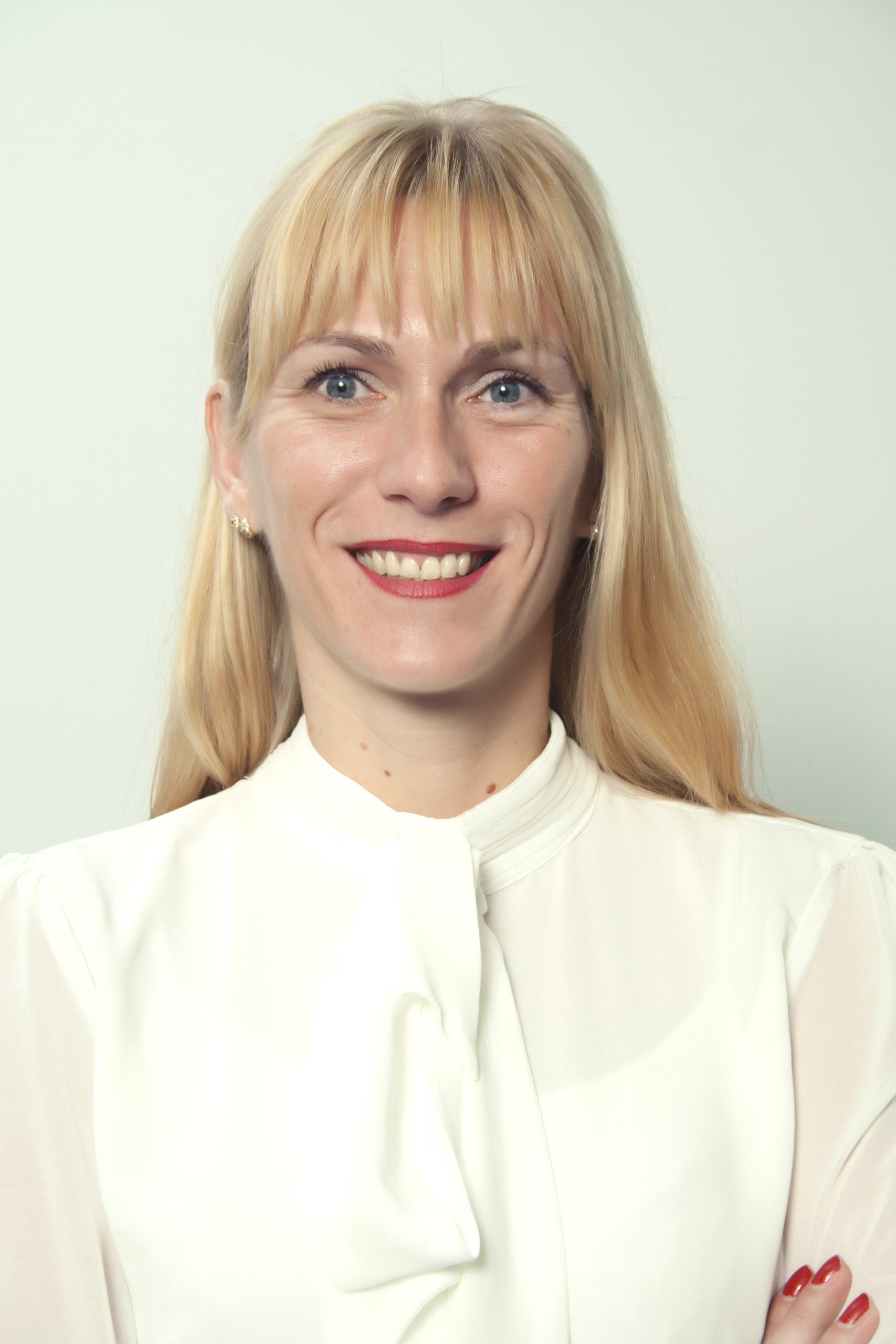 Finance and Administration Officer, Belgrade
Ms. Marija Arandjelovic has a bachelor degree in Economics and more than 15 years of experience in finance, administration and logistics.
Her career started in GIZ (Deutsche Gesellschaft für Internationale Zusammenarbeit), followed by NGO Junior Achievement Serbia and in the last 10 years she worked on three different projects in the Council of Europe.
She brings experience and expertise in dealing with different donors (USAID, EU, GIZ, local banks, corporate sector) with the "making it happen" attitude by providing administrative support, financial management, organization and management of events.
Ms. Arandjelovic is fluent in Serbian and English and has a modest understanding of Greek. In her free time, she likes to travel, swim and spend time with her dopey dog. 
---