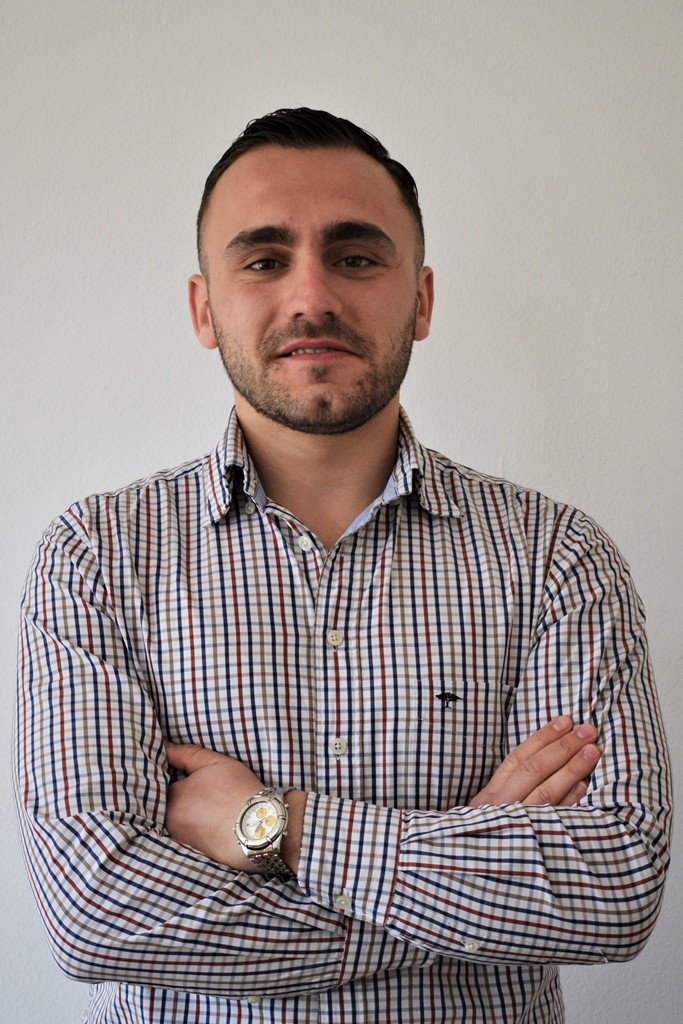 Legal Officer
Mr Prendi holds a BA in Law from the European University of Tirana and a Master degree with honors on Scientific Criminal Law from the Faculty of Law, University of Tirana. He is licensed as an Attorney at Law and is a member of the Albanian Bar Association. Following his passion regarding rule of law and promoting human rights protection, Mr Prendi has been practicing and improving his legal skills starting from the 2nd year of BA studies, by participating in different court sessions. He has  participated in moot courts organized by European Law Students Association as well as in different youth NGO-s, offering legal advice and support on drafting and proposing youth policies with a focus on youth empowerment, youth participation in the decision-making processes and youth collaboration in the domestic and regional level.
Mr Prendi has also been occupied in law-oriented NGO-s in which he has offered legal expertise in implementing projects with the aim of approximating the domestic legal framework with the EU's Acquis, as an essential component of the Justice Reform in Albania. Regarding his professional skills, he has further improved and developed them by working as a lawyer assistant in "TP & Partners", "Premier Consultancy Group", and legal studios focused mainly in civil and corporate law/criminal law, offering contractual, litigation and consulting services. He has a consolidated experience in revising and drafting various contracts for different Ltd-s and JSC-s, conducting legal research, offering legal consultation etc. 
Mr Prendi had the honor of participating in intercultural program exchanges in the region and is very motivated in offering his contribution in relevance with his respective field of expertise, in a cool and unique organization such as RYCO.
His main hobbies are fitness, participating in different deliberations, enhancing critical thinking while offering innovative and pragmatic solutions for youth empowerment through youth activation and collaboration. He believes that the only way of fostering common progress and prosperity is by conducting holistic approaches and not individual oriented ones.
---