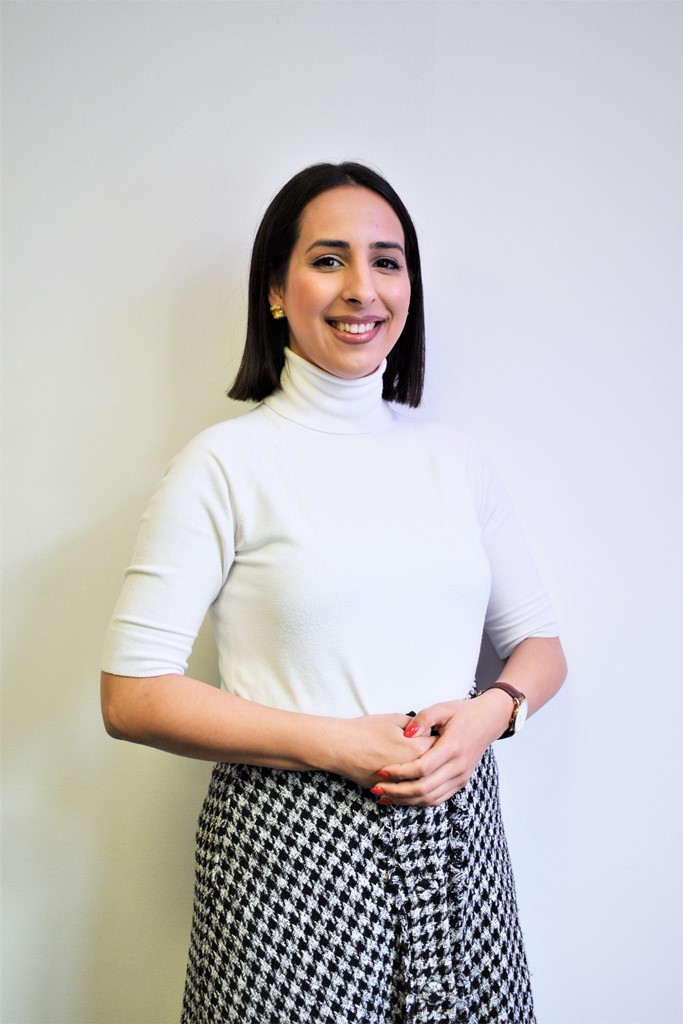 Head of Local Branch Office, Sarajevo
Ms Čule is a highly motivated marketing professional with demonstrated experience in content writing, brand development and communications. Her technical academic background is economics and finance with focus on market outreach at the intersection of trade, policy and law.
Prior to joining RYCO in 2022, she has served at the Ministry of Finance of Bosnia and Herzegovina as a finance intern, after which she continued pursuing career in private sector by working as junior finance specialist.
Ms Čule holds a Master's degree in Finance from the Faculty of Economics at the University of Zagreb and a Bachelor's degree in Management from the Faculty of Economics at the University of Mostar.
Her academic records also include an exchange program at the Universita di Bologna in Italy, Faculty of Economics department of International Management and the two-month internship at the Mission of Bosnia and Herzegovina to United Nations in Geneva, Switzerland. Aside from her great academic achievements, she has been awarded with Bronze medal at the State Championship of BiH in competitive Ballroom dancing. Sandra speaks fluent English and has a very good understanding of Italian, Spanish and French languages.
---