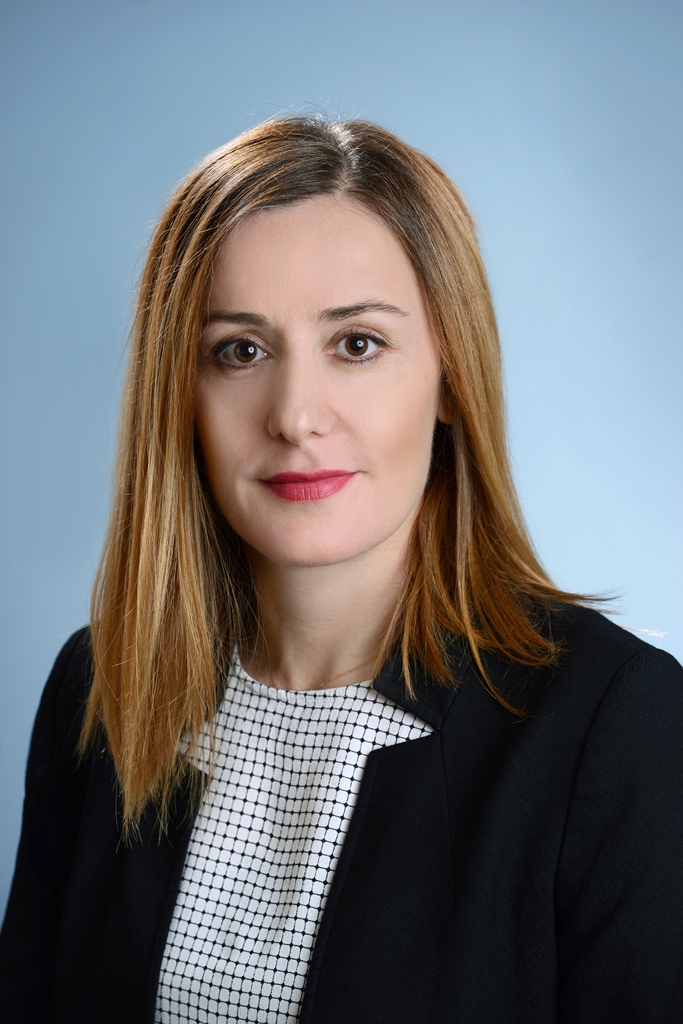 Finance and Administration Assistant
Ms Anila Caca holds a degree in Finance from the Faculty of Economy, the University of Tirana. She has been working on several positions in fields of procurement and finance in numerous international organizations, focusing on contribution to the accomplishment of professional capacities and demonstration of people management principles, strong organizational skills, and technical understanding of projects.
In her previous experiences, Ms Caca has performed a variety of proactive tasks in financial to administrative fields.
---