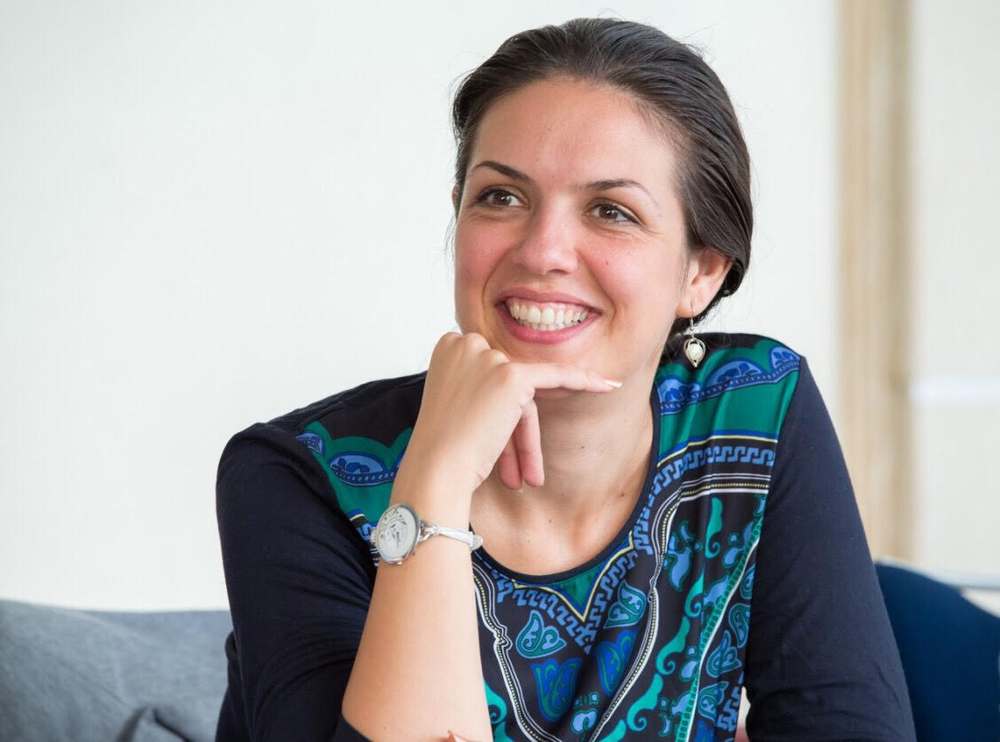 Admin and Contracting Officer
After graduating at the Faculty of Philology "Blazhe Koneski" in Skopje, a scholarship from the Italian Ministry of Foreign Affairs specialized her in Italian language, culture and literature at the Perugia University.
Served for almost 8 years for the Ministry of Information Society and Administration of Macedonia, as responsible for expert, operational and logistical support to the cabinets.
Her MoA in European studies of integration at Ss. "Cyril and Methodius" University was a scholarship awarded from the Macedonian Government.
PhD candidate in international and European studies at the University of Belgrade (Faculty of Political Sciences), English and Italian speaker, independent French user. Her 17 years' hobby is choir singing.
---