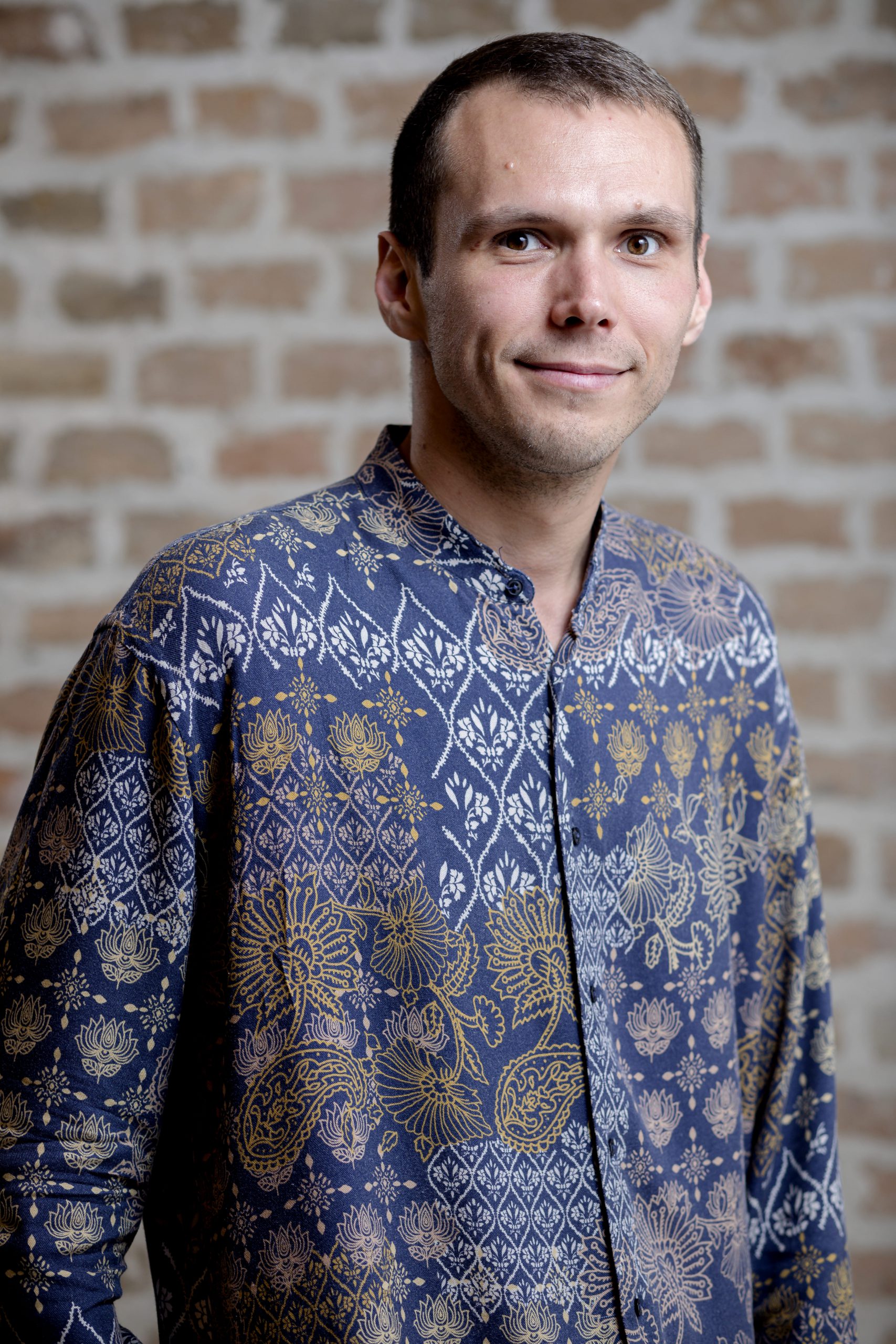 Local Program Officer, Belgrade
Mr Cvijović has been engaged in the civil sector since 2016, firstly as a volunteer of the European Movement in Serbia and later as Project Assistant at the EMinS and President of the Youth Forum of EMinS. From 2019 to 2021 he was also a member of the organising team of the Belgrade Security Forum, as coordinator of participants. His work was mainly focused on raising awareness of youth in Serbia on the EU in general and the process of European integration, enhancing regional cooperation in the Western Balkans within the EU integration process, as well as establishing institutional support for the civil society in Serbia to promote interculturalism among youth.
In the field of interculturalism, he initiated and established, together with representatives of 25 CSOs from Serbia, a non-formal network "United by diversity", with the aim of strengthening capacities of youth CSOs and CSOs dealing with youth for the empowerment of young people on topics of interculturalism and cultural diversity.
Mr Cvijović holds a BA degree in International Relations from the Faculty of Political Science, University of Belgrade. Currently, he is a master's student of International Relations at the Faculty of Political Science and International Law at the Faculty of Law, University of Belgrade. From 2018 until 2020 he was engaged as a Teaching Assistant at the Faculty of Political Science on subjects of Introduction to Diplomacy and Diplomatic Analysis and Contemporary Diplomacy. He speaks English and Russian languages.
---