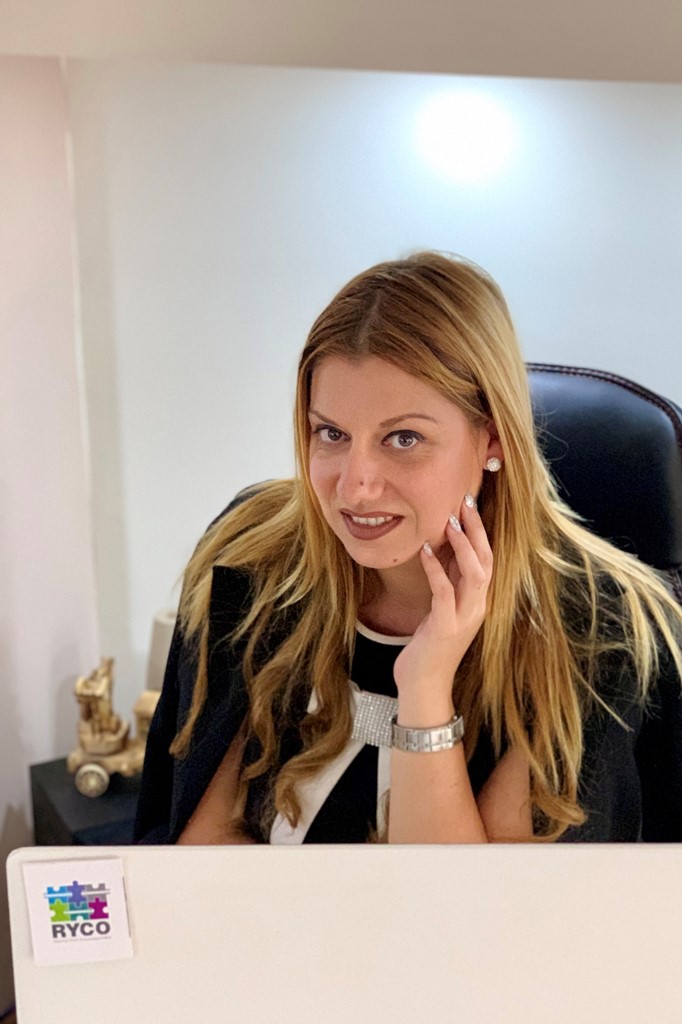 LBO Program Assistant, Skopje
Ms Elena Mishevska holds two degrees, one in Public Administration and second in Leadership and Developmental Youth Work. She is currently working on her Master's Degree in Diplomacy and International Relations at the South-East European University in Tetovo, North Macedonia.
Her previous experience was working as the Regional Monitoring Coordinator on the Second and Third Direct Grant at the Employment Service Agency of North Macedonia implementing two projects: Support for Employment of Young People and Support for Employment of Young People, Long-term Unemployed and Women projects implemented within the Operational Program for Human Resources Development 2007-2013, Instrument for Pre-Accession Assistance (EU IPA).
From 2006, she was active in civil society organizations focusing on 23 implemented projects in the field of youth, education, research, analyses, and youth and education policymaking, youth activism and entrepreneurship.
---