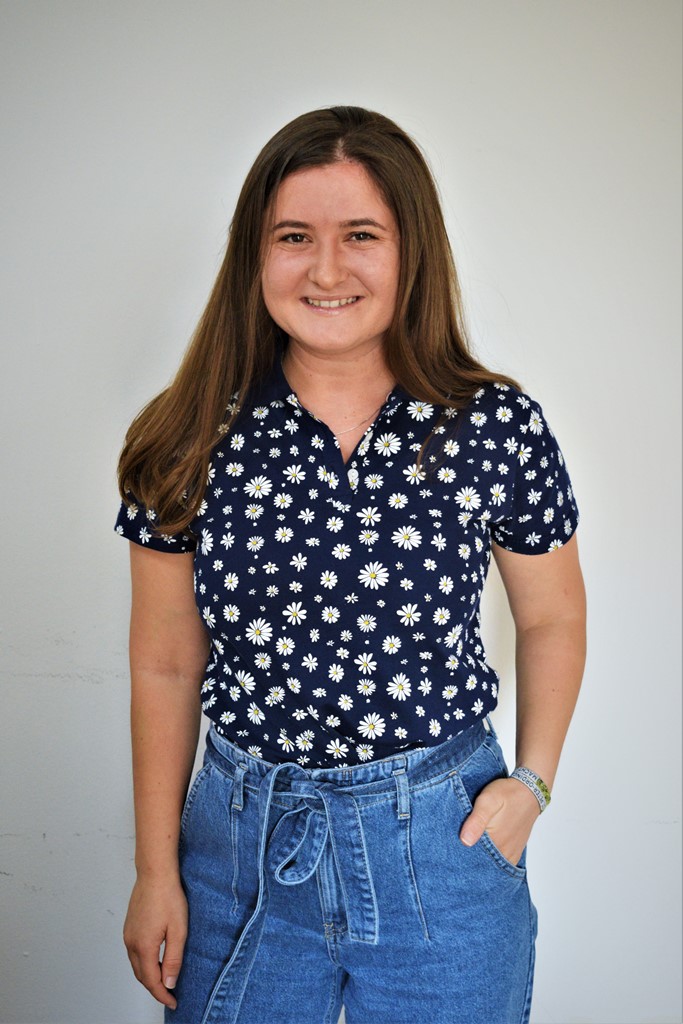 Local Program Officer, Tirana
Ms Flutura Brakaj holds a B.A. in Germanistic (German language and Communication) from the Faculty of Foreign Languages, the University of Tirana and an M.A. in Social Policy studies.
In the past six years, she was continuously involved at various projects, coalitions and advocacy campaigns of international organizations, among others, SOS Children's Villages in Albania on supporting children and youth without parental care. Her civil society engagement is mainly related to the peer education, minority rights, social inclusion and participation of children coming from marginalized communities.
For her long-term commitment to SOS Children's Villages, she was awarded as the Agent of Change in advocating for youth development topics. Starting from last year until August 2019, Ms Brakaj was engaged at the Foundation Schüler Helfen Leben through a program that encourages young professionals from Southeast Europe to spend a one year work experience in German civil society organizations.
Her commitment and strong passion for youth empowerment and strengthening of their rights brought her back to Albania, its region and RYCO.
---