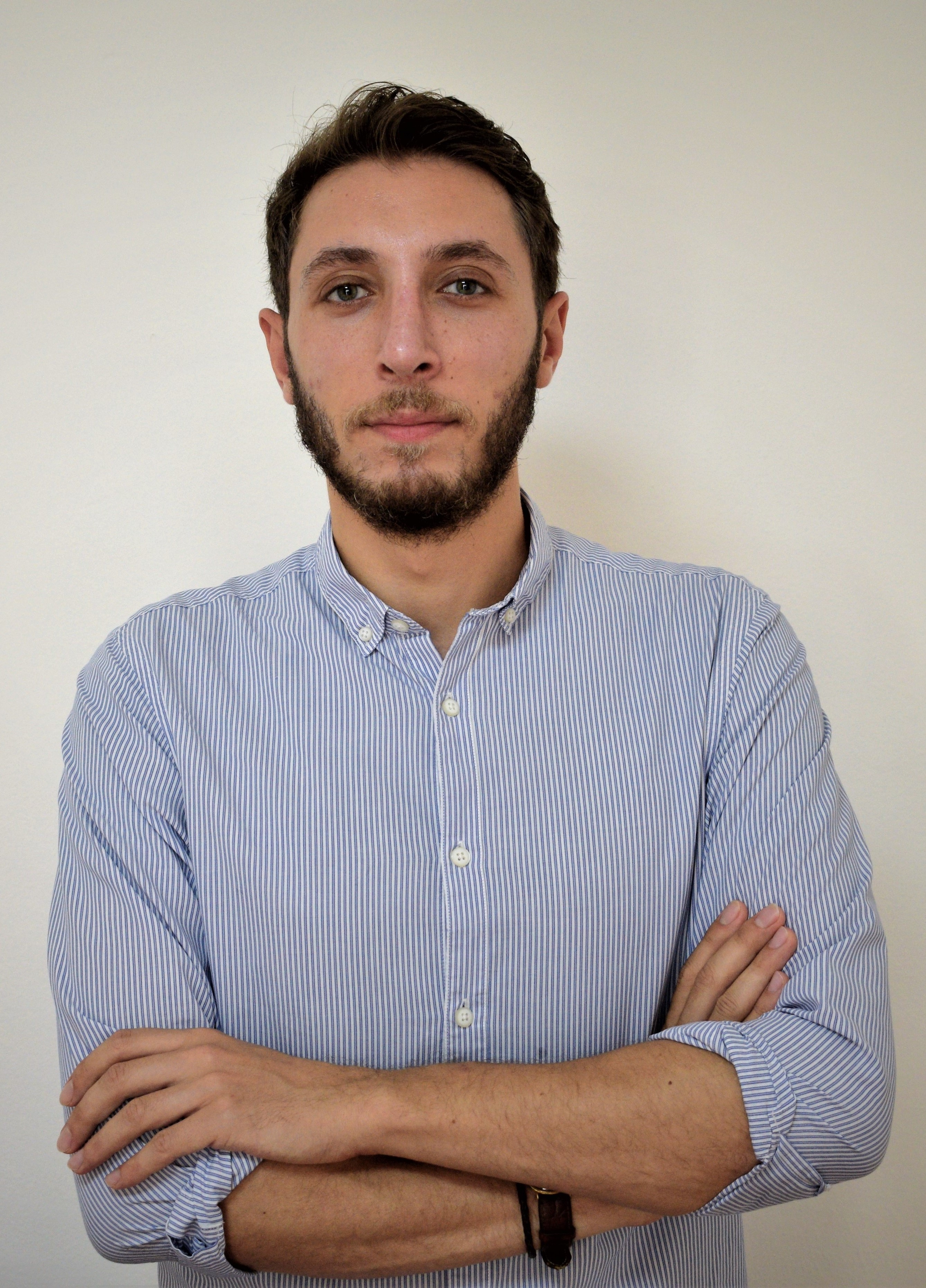 Head of Local Branch Office, Tirana
Mr Loka holds BA in Law and Msc. in Public Law from the Faculty of Law, University of Tirana. His previous work experience vary from International Organizations, civil society engagement to public administration. He held the position of Project Officer at the Foundation for Local Autonomy and Governance coordinating projects on security and rule of law.
Starting from March 2015, he served as Project Coordinator at the National Youth Service (NYS), part of the Ministry of Social Welfare and Youth of Albania, until 2017. During his time at the NYS, he has been involved in the establishment of RYCO as part of the Fact-finding Mission and the Working Group. He has served as coordinator for several youth exchanges gaining the necessary experience in organizational, communication and intercultural learning skills.
Mr Loka has also served as National Correspondent to EU Youth Wiki Light, a partnership between the European Commission and the Council of Europe in the field of youth.
---