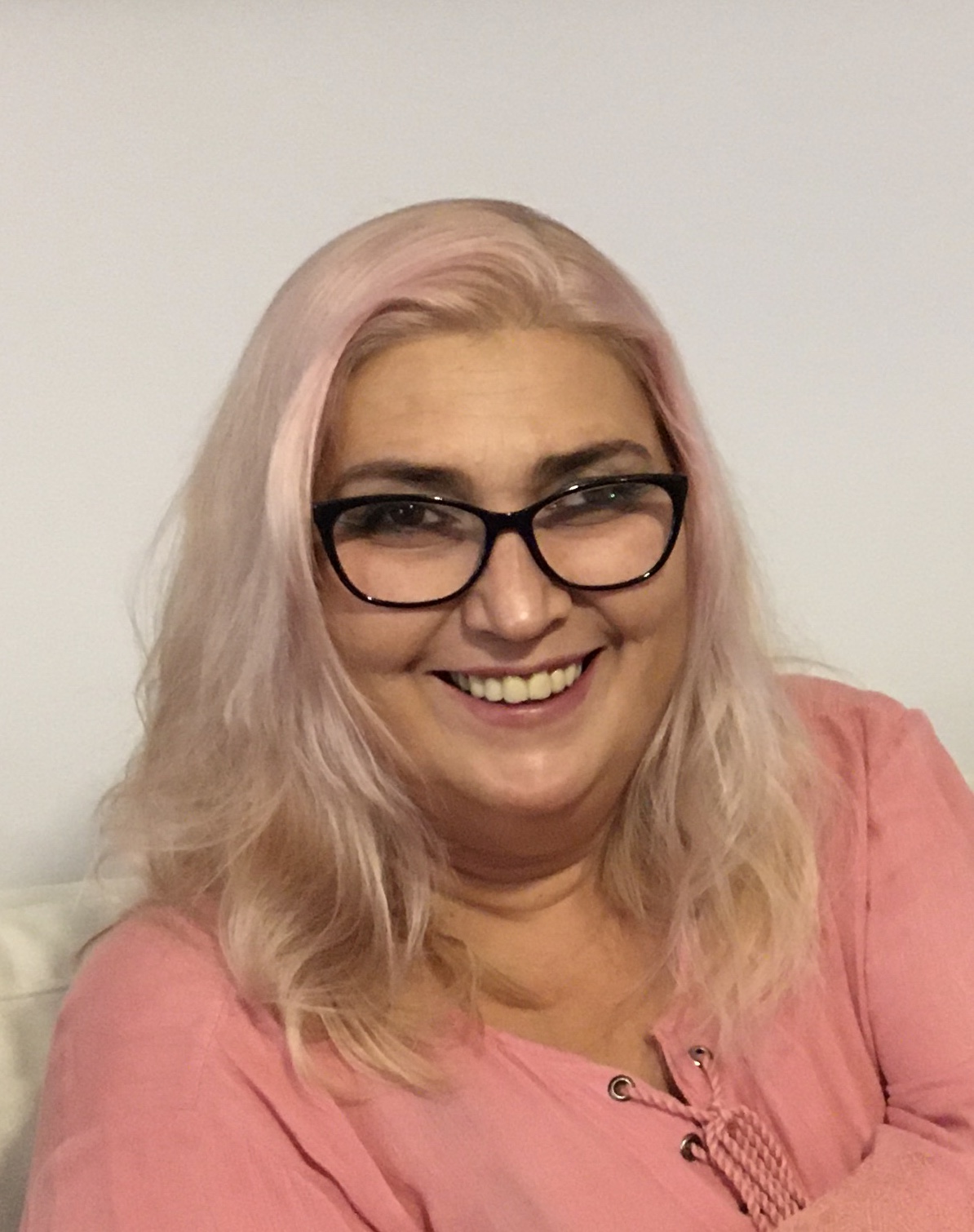 Finance and Administration Officer, Sarajevo
Ms Kovačević holds a Master's degree in Management from the State Economic University of Sarajevo and an MBA degree from Griffith College Dublin, with a dissertation in HRM - non-financial/material motivational factors of employees in various business sectors in Bosnia and Herzegovina.
Her studies were primarily focused on business and economics, but she also holds a degree in IT networking systems. Her previous more than 20 years of working experience are mainly related to the international NGO sector, although she has experience working in finance departments in the private sector as well. She has previously worked on projects related to the Western Balkans region, funded by the USAID and the UN, as well as on other projects funded by the EU, SIDA, SDC, and private donor funds. Her experience was disbursed through Finance and Administration and for 6+ years in HR  (NATO).
In the last 5 years, Ms Kovačević's working experience was primarily focused on grants, providing training for financial reportings, building finance and administrative capacities, writing guidelines and manuals for grantees and SOPs. In 2020, she had the opportunity to cooperate with RYCO in the Local Branch Office in Bosnia and Herzegovina as Grant Monitoring Expert, on the project "Supporting the Western Balkan's collective leadership on reconciliation: building capacity and momentum for the RYCO".
Just recently (September 2021) Ms Kovačević joined the RYCO Local Branch Office in Bosnia and Herzegovina as the Finance and Administration Officer.
In her free time, she works with children with disabilities who have ADHD and dyslexia/dysgraphia, teaching them math and science.
---