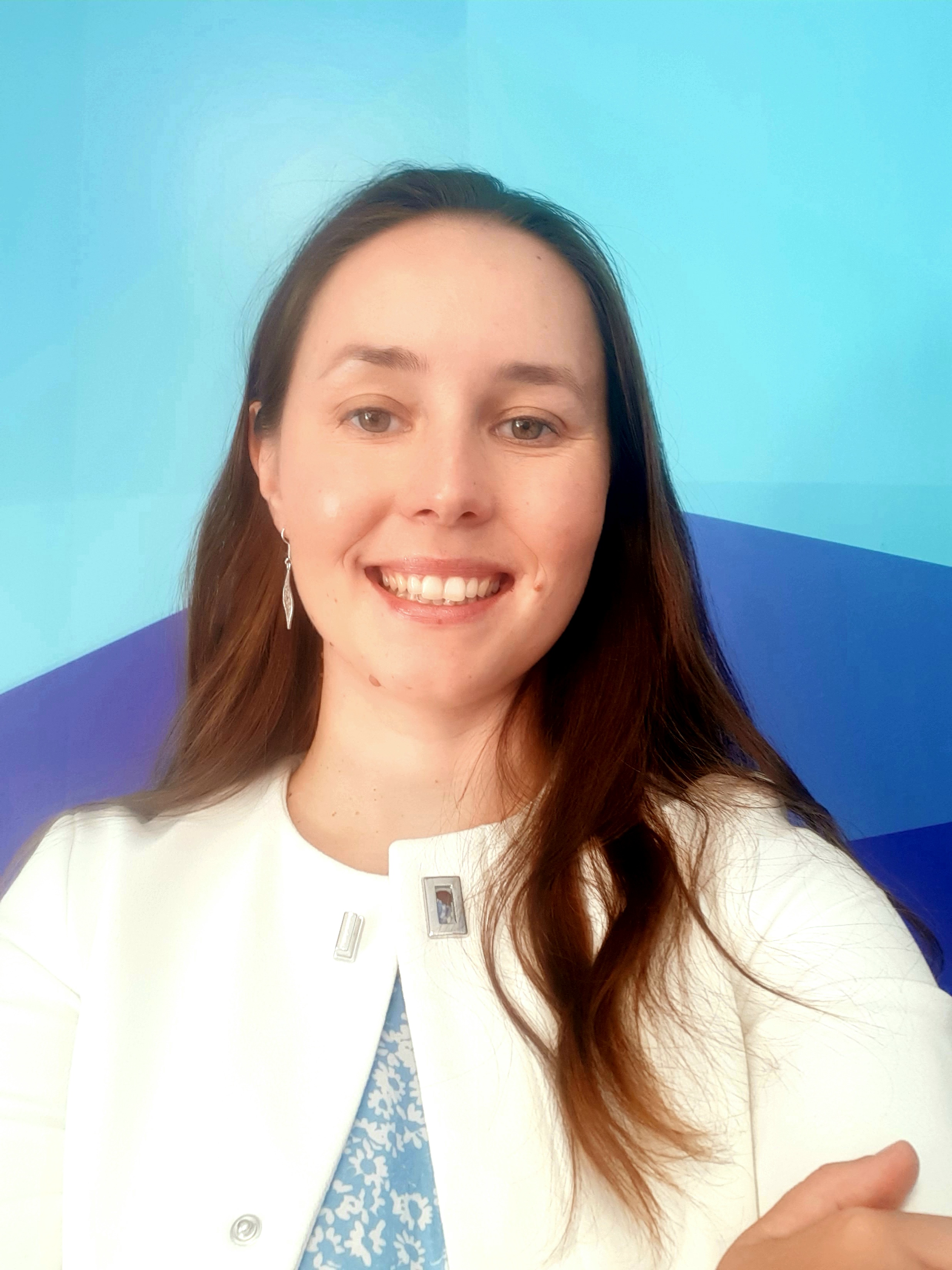 Local Program Officer, Skopje
Ms Paneva holds MA degree in Political Science obtained at the Faculty of Law of the Ss. Cyril and Methodius University – Skopje. She has seven years of professional experience working on international donor projects from the educational, democratization and development spheres. She has worked as the Program Assistant with USAID and Peace Corps North Macedonia, the OSCE/ODIHR Long Term Observers' Assistant in three election cycles and as a Coordinator at the American Corner Skopje.
Tanja has profound interest in civic engagement and believes in the long lasting impact of the work of mission-driven organizations. Over the past ten years, she has joined numerous civic participation and volunteer initiatives including the experiences with the Red Cross, local women and youth organizations, the regional network for youth activism Balkans Let's Get Up and the Euro-Atlantic Diplomacy Society (Brussels).
She is the author of academic papers published in the International Journal of Rule of Law, Transitional Justice and Human Rights (Association Pravnik, Sarajevo) and Evrodijalog, Journal for European Issues (Studiorum, Skopje). She is passionate about social research, environmental protection and practice sustainable living habits.
Tanja fluently speaks English, has basic knowledge of French, German and Spanish and working knowledge of the Western Balkan languages.
---