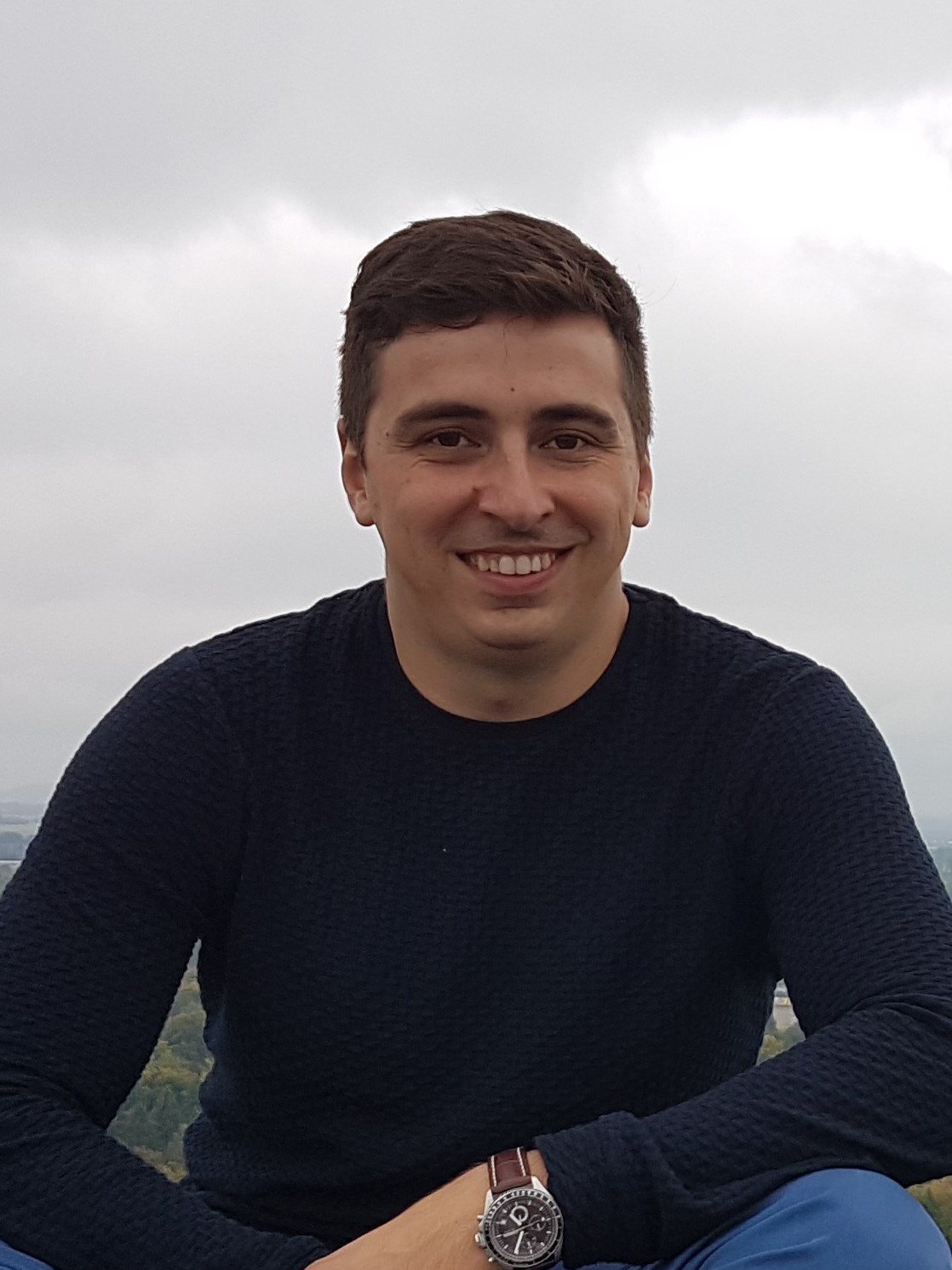 Youth Representative of North Macedonia
Vladimir Gjorgjevski is the Project Manager focusing on international youth work at Center for Education and Development since 2010.
He had been awarded with a BA degree in Business and Economics from the South East European University and a Diploma for youth work from International Training Programme "emPower" at Pestalozzi Foundation in Switzerland.
He works as a trainer at the National Youth Council of Macedonia, and as a project manager and international trainer of Erasmus+ programmes.
---