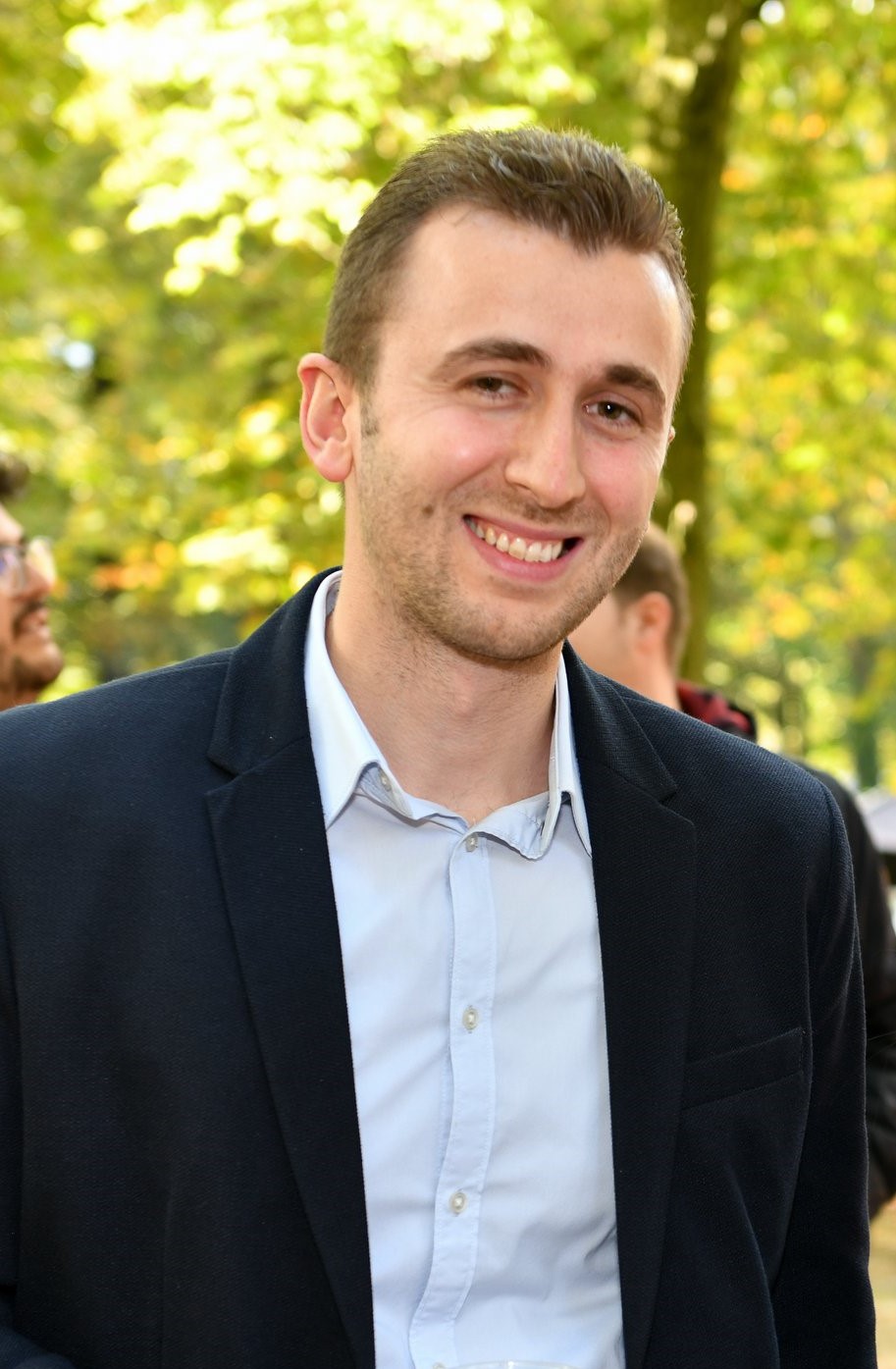 Project Officer
Arlind possesses a multidisciplinary background in the different fields of youth activism, media studies and intercultural projects. He has two masters in communication studies, one in the University of Tirana and the other one in the Free University of Brussels (VUB). Arlind was part of Albanian media outlets for more than 5 years, firstly in a couple of Albanian newspapers, then working as a reporter for a local tv channel, focusing mainly in the international news department.
Meanwhile, our colleague played an active part in some Albanian youth forums in the recent past. Arlind was a co-founder of RIAS organization, whose focus is in youth activism, by using the means of art and culture. He served for a year as vice chair of Albanian National Youth Congress, the largest youth platform in Albania. During his stay in Brussels, Arlind worked as junior researcher in SMIT, one of the leading media research centers in Belgium, part of VUB, Free University of Brussels. Additionally, he worked as a project coordinator for Global Minds, a project linking academics, researchers, professors and university staff from his alma matter university in Brussels and teens of DC universities in different countries of Africa, South America and Asia.
Also, he worked as a project coordinator in the International Relations Offices, occupying with establishing academic connections between VUB and Balkan universities. Arlind has recently gained some experience as a trainer in media and youth trainings. Arlind is fluent in English, Italian and French. His main hobbies are soccer, movies, city tours and hiking.
---