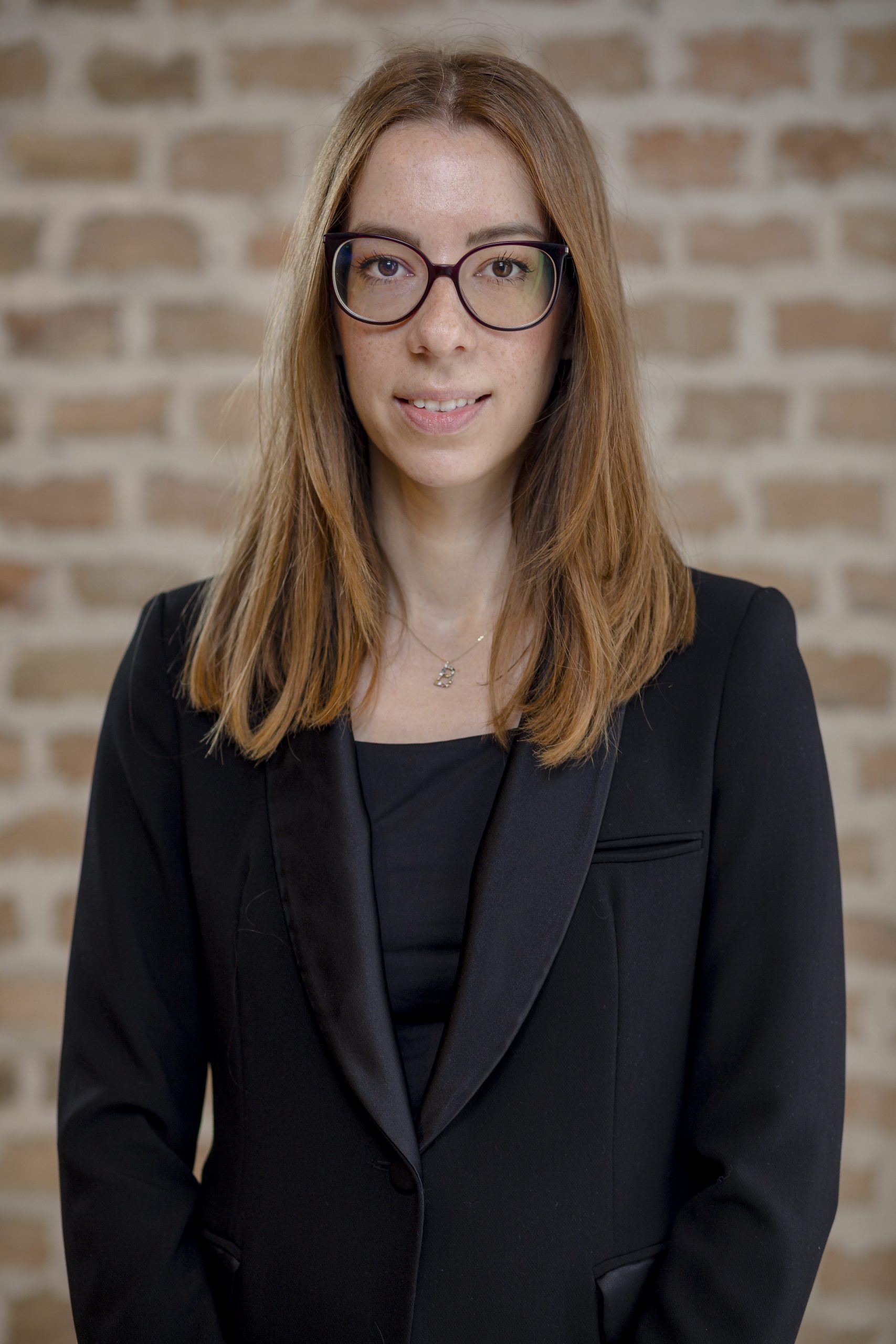 Program Coordinator
Ms Bojana Zimonjić holds an M.A. in European Integration from the Faculty of Political Science, the University of Belgrade, where she also obtained her B.A. in International Politics.
Her engagement in the fields of youth work, mobility and higher education sectors in Serbia and Europe started in 2013. Since then, she was working with two organizations with a strong impact on young people, the Erasmus Student Network (ESN), which supports and develops international student mobility and intercultural learning, and the Western Balkans Alumni Association (WBAA), a regional initiative that promotes regional cooperation and contributes to the modernization of higher education in the region.
Ms Zimonjić has been professionally engaged as a project manager in two youth NGOs in Serbia, working on the topics of digital and media literacy as well as the educational and professional development of young people.
As part of her master's studies, she participated in the Erasmus+ exchange program and spent a semester studying at the University of Konstanz in Germany.
---