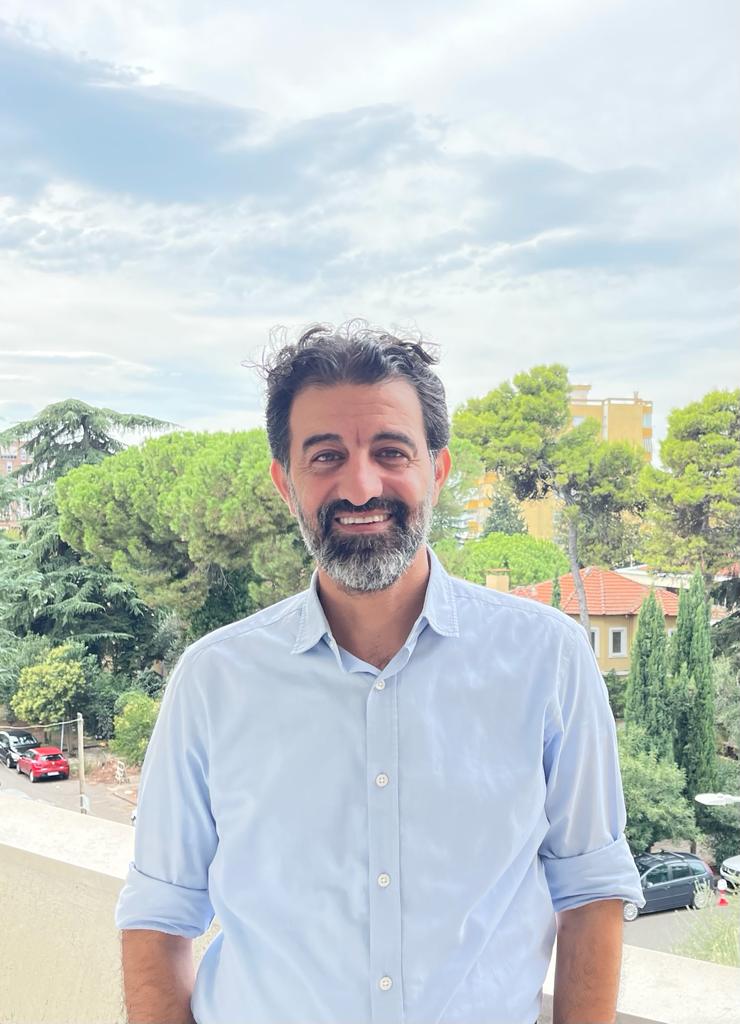 Senior Advisor
With a rich tapestry of experience spanning sixteen years within the MENA region, Feras Kheirallah emerges as a seasoned catalyst, adept at weaving connections, steering discussions, and nurturing collaborative ventures. His expertise traverses the domains of youth engagement, education, governance, social contracts, and the critical endeavor of Preventing Violent Extremism (PVE).
From 2015 to 2023, Feras assumed the position of Representative in Beirut for the Berghof Foundation, concurrently shouldering the role of Senior Programme Manager within the MENA Unit. His experience also encompasses collaborations with esteemed international entities, including the Office of the United Nations High Commissioner for Refugees (UNHCR), where he lent his insights. Additionally, he served as Programme Manager for Jordan and Iraq at the Friedrich Ebert Foundation (FES) and provided his expertise as a Consultant to the German Development Cooperation (GIZ) in Amman and Beirut, contributing valuably to GIZ initiatives.
Over the years, Feras cultivated his unique mediation and facilitation style, drawing upon his extensive background. He steered dialogues spanning diverse social, political, and religious spectrums. His experience extends to adeptly moderating an array of events and gatherings, both on national and international fronts such as the International Labour Organization (ILO). Moreover, Feras has penned numerous articles and analyses delving into the impact of the Arab Spring on the Social Contracts and state structures in Jordan.
His academic credentials include a Master's Degree in Law from the University of Cologne, Germany, and a Bachelor's Degree in Law from Yarmouk University in Jordan.
---