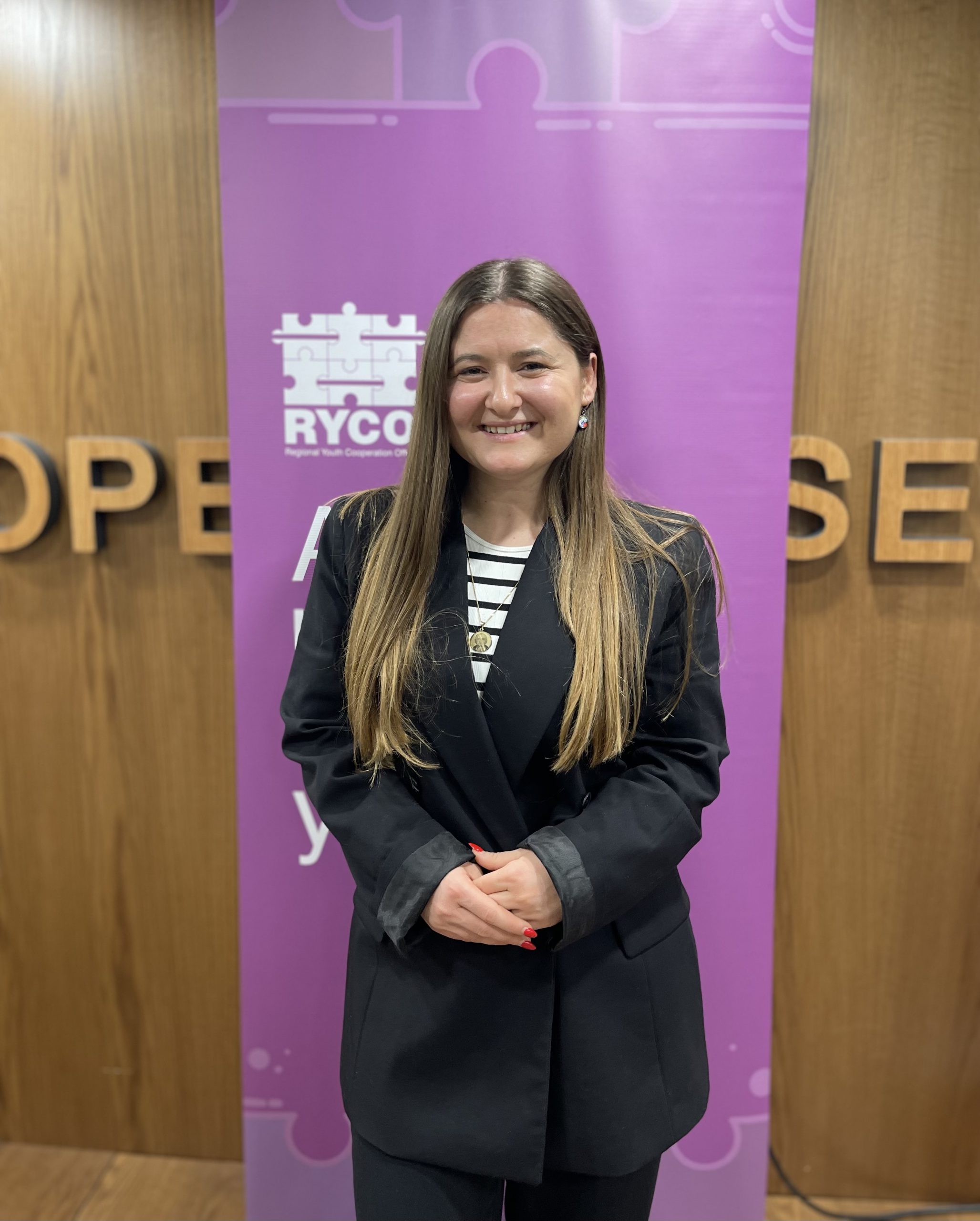 Local Program Officer, Tirana
Ms. Flutura Brakaj is a dedicated and humble professional passionate about promoting youth empowerment and advocating for marginalized communities. She holds a B.A. in German language and Communication from the Faculty of Foreign Languages at the University of Tirana and an M.A. in Social Policy studies.
Flutura has over seven years of experience in the civil society sector and has been involved in various international organizations' projects, coalitions, and advocacy campaigns, including SOS Children's Villages International, UNFPA, and Y-Peer Network. She has a background in non-formal education training and capacity-building, which has equipped her with the skills and knowledge to prioritize facilitating social inclusion and cohesion in areas such as democracy, human rights, intercultural learning, and civic engagement.
Her commitment to her work has earned her several awards, including the Agent of Change 2016 Award in advocating for youth development topics. In 2018, Flutura participated in a program that gave her a valuable opportunity to gain experience in German civil society organizations. She served as the Coordinator for Youth Participation and Empowerment at the Schüler Helfen Leben Foundation.
Flutura's work is rooted in a deep conviction that young individuals, youth educators, and communities can play a vital and powerful force in creating more peaceful, resilient, and equitable societies. Her unwavering belief in this vision has driven her to return to her native Albania and the Western Balkans region.
---