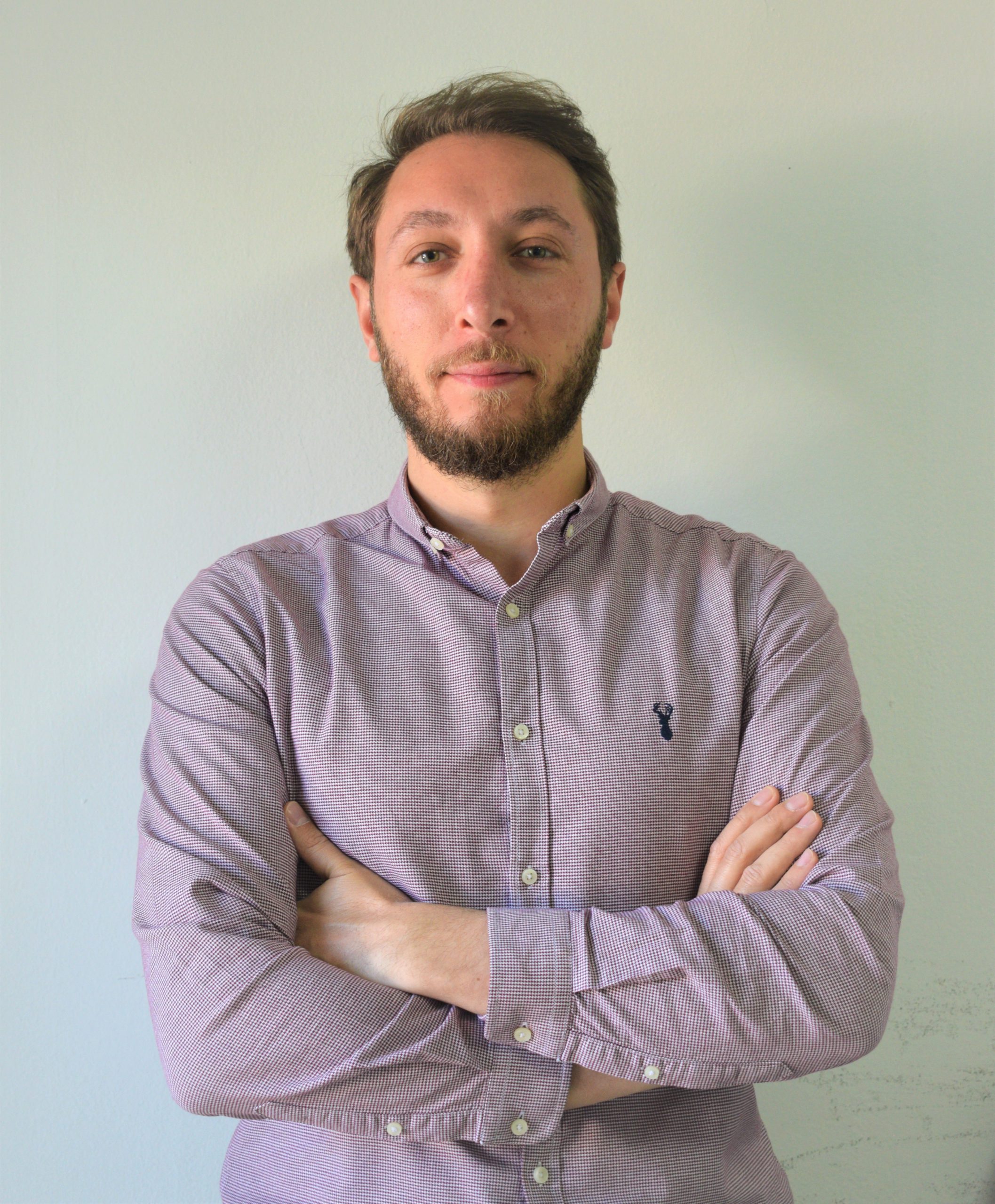 Head of Local Branch Office, Tirana (Currently on a one-year academic sabbatical)
Mr Loka has a vast expertise in youth policy and regional youth cooperation. During his ten years' experience, he has navigated various sectors including International Organizations, civil society and the public administration.
Mr Loka has a broad experience in project cycle management with a special focus on intercultural learning and dialogue, dealing with the past, reconciliation, human rights and youth participation. During his engagement at the National Youth Agency, Mr Loka has represented the Albanian government in the establishment process of RYCO and has been serving as the Head of the Local Branch Office in Tirana, since 2017.
Additionally, Mr Loka has served as an expert in youth policy for several international and local organizations including the partnership between the European Commission and the Council of Europe in the field of youth and USAID.
Mr Loka holds a BA in Law and MSc in Public Law from the Faculty of Law, University of Tirana. He is currently on an academic sabbatical pursuing a MSc in Human Rights at the London School of Economics and Political Science as a Chevening Scholar, and will re-join the team in October 2023.
---