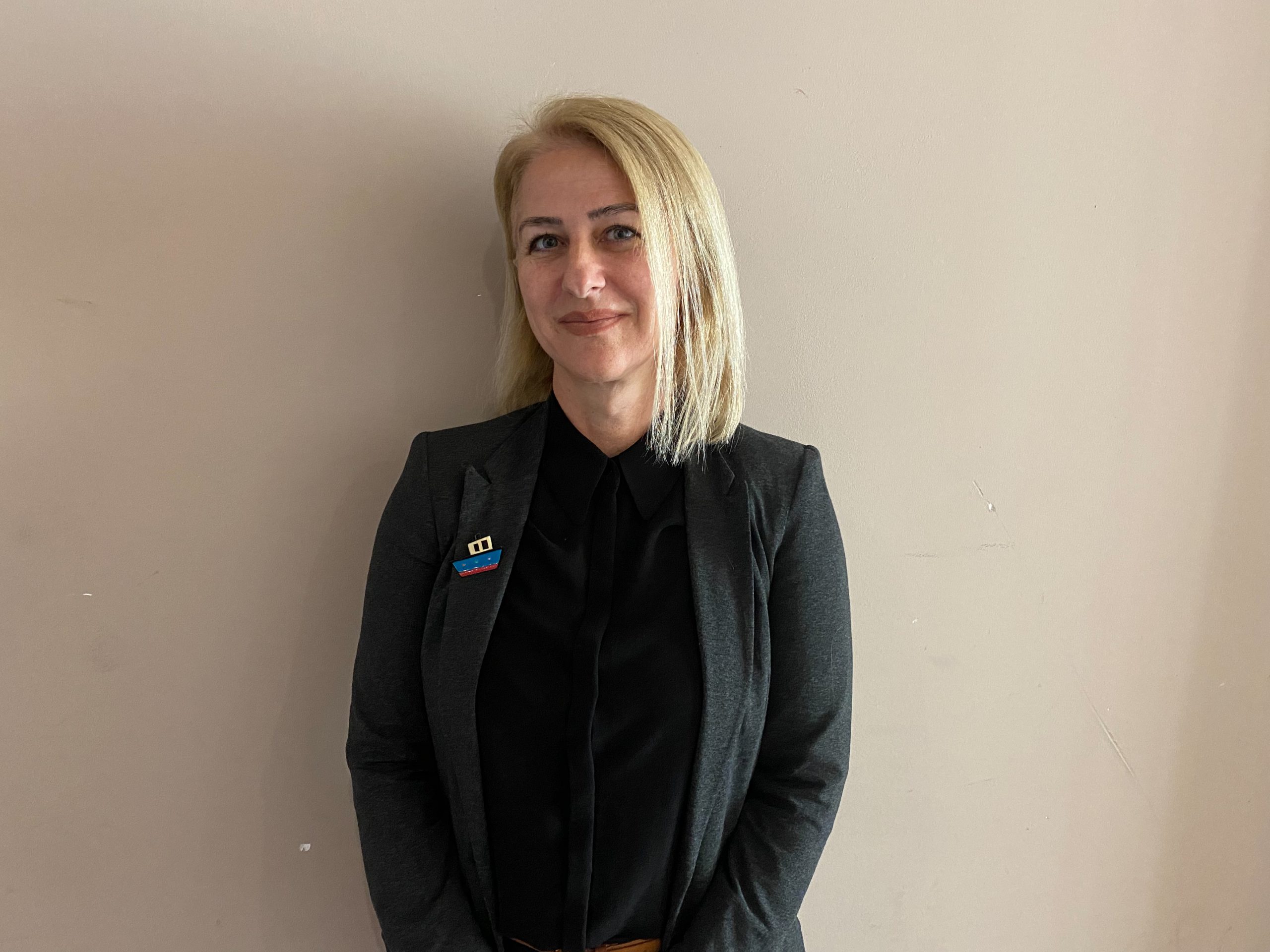 Local Program Officer, Skopje
Ms. Ismaili-Kasapi has more than 22 years of longstanding experience in managing and leading projects in the area of EU Integration, Education, Social Inclusion, Employment in different International Organisations, such as: UNDP, UNOPS, USAID, CARE International, etc. She has also extensive experience in Monitoring and Evaluation of EU funded projects under the Result Oriented Monitoring (ROM) methodology and was engaged as regional expert for six Western Balkan countries, to provide external assessment and feedback on the performance of different aid/development projects and programmes financed by European Commission (EC).
Ms. Ismaili-Kasapi holds a Bachelor's Degree in Pedagogy from University of Skopje, and a Master's Degree in Management of Human Resources from University of Tourism and Management, Skopje.
---
Office Hours
Monday-Friday: 09h - 17h